LA 500: Sumner M. Redstone
Media & Entertainment
Monday, August 14, 2017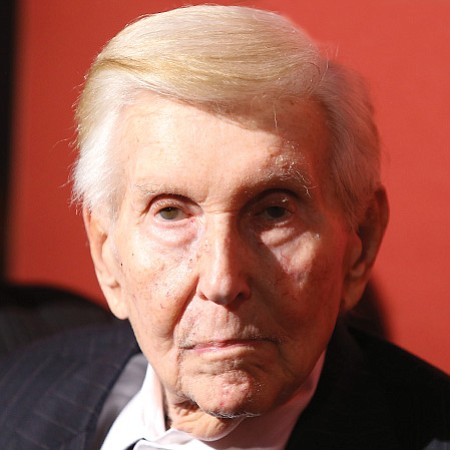 Sumner M. Redstone
Chairman Emeritus, CBS Corp. and Viacom Corp.
Sumner M. Redstone served as executive chairman of CBS and Viacom until February 2016. He assumed his roles as executive chairman of both companies after the separation of Viacom into two publicly traded companies in January 2006. Redstone is the controlling shareholder of both companies. Prior to that, he had served as chairman of Viacom since June 1987 and as its chief executive since January 1996. He became chairman when his National Amusements Inc. acquired a controlling interest. Redstone has been chairman of National Amusements since 1986 and its chief executive since 1967.
For reprint and licensing requests for this article, CLICK HERE.