LA 500: Philip de Toledo
Money Players
Monday, August 14, 2017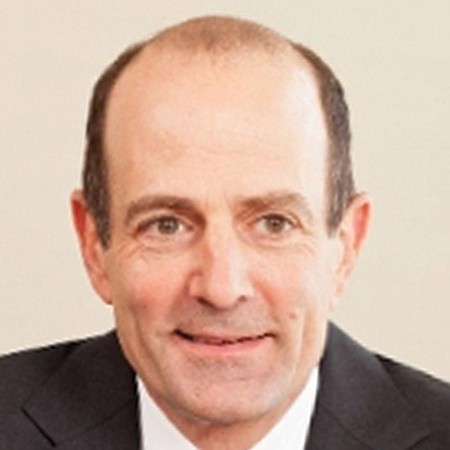 Philip de Toledo
President, Capital Group Cos. Inc.
Philip de Toledo is president of Capital Group Cos. Inc. and also serves on the company's management committee. He has worked at the firm since 1986, previously serving as principal financial officer. Clients include corporations, governments, pension and retirement plans, nonprofit organizations, and individual investors. It is the home of American Funds in the United States. The firm also offers investment funds and mutual funds in Australia, Canada, Europe, and Japan.
For reprint and licensing requests for this article, CLICK HERE.