LA 500: David I. Fisher
Money Players
Monday, August 14, 2017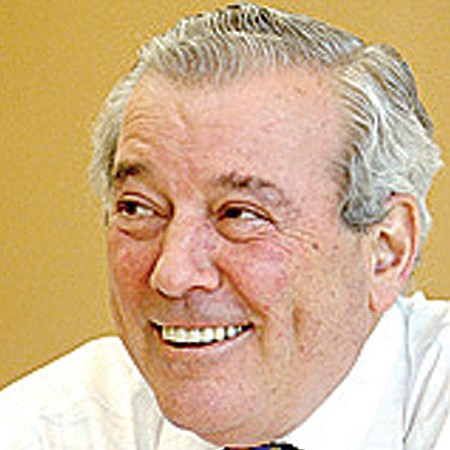 David I. Fisher
Portfolio Manager, Capital Group Cos.
David I. Fisher is an equity portfolio manager at Capital Group and chairman emeritus of Capital Group International Inc. He has more than 51 years of investment experience, working with Capital Group for more than 47 years. Before joining Capital, he was an officer of Smith Barney & Co. and a marketing executive with General Electric Co. He is a member of the Los Angeles Society of Financial Analysts and the International Society of Security Analysts. He sits on the advisory board of the International Monetary Fund Retirement Plan.
For reprint and licensing requests for this article, CLICK HERE.