LA 500: Steven F. Roth
Industry Leaders
Friday, August 11, 2017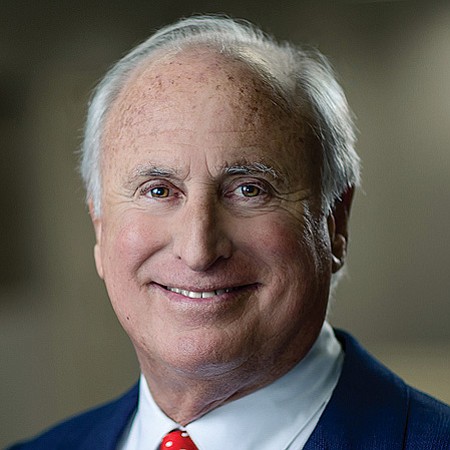 Steven F. Roth
Co-Chief Executive, World Oil Corp.
Steven F. Roth manages World Oil's extensive real estate assets throughout California, including marine terminals and large infill development sites. Founded by his father, Bernard Roth, in 1938, World Oil is one of California's largest privately held companies. Prior to joining World Oil, Roth was one of the original founding partners of Creative Artists Agency and served as vice chairman of the board of International Creative Management. He was also partner of the literary firm Zeigler Disktan and Roth, and produced several motion pictures, including "Scrooged," "Gladiator," and "Last Action Hero." Roth is a strong supporter of inner-city L.A. charities.
For reprint and licensing requests for this article, CLICK HERE.