LA 500: Stephen J. Kaufman
Facilitators
Friday, August 11, 2017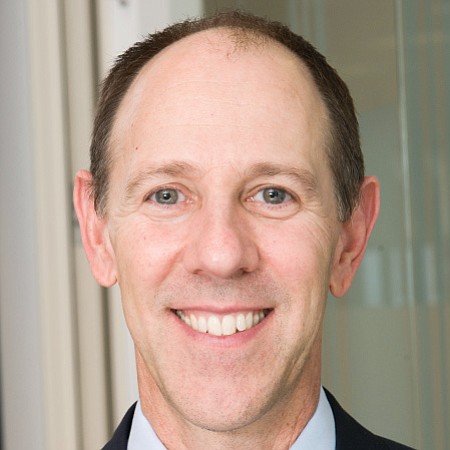 Stephen J. Kaufman
Principal, Kaufman Legal Group
A recognized authority in the field of campaign finance and election law, Stephen J. Kaufman founded the Kaufman Legal Group in 1996. A leading political law firm with offices in Los Angeles and Sacramento, the firm represents elected officials, candidates, PACs, labor unions, corporations, nonprofits, ballot measure campaigns, political parties, major donors, lobbying firms, and government agencies on a wide variety of campaign finance, election, and governmental ethics matters. Kaufman is an expert on voting systems and election procedures. He was a recount attorney for the Gore-Lieberman campaign in Florida after the 2000 presidential election.
Enjoy most: Working with elected officials and civic leaders to improve our community and make a difference in people's lives.
Toughest challenge: The balancing act of running a successful law firm and being a good husband and father.
Proudest moment: Personally, the birth of my daughter Professionally, I'm really proud of the work we did to help achieve an increase in the minimum wage.
Most excited: Seeing young people engage in the political process in a way that we haven't seen for decades.
Best advice: Trust your instincts, and don't set any limits on yourself.
Beverage: Moose Drool Brown Ale, my favorite Montana beer.
Alma Maters: BA, UCLA; JD, UC Hastings College of the Law.
Fun fact: I was a Lakers ball boy when I was a kid.
Bucket list: Traveling around the world to Bruce Springsteen concerts.
Favorite destination: Paris, because you can't beat the morning croissants or the evening lights.
For reprint and licensing requests for this article, CLICK HERE.