LA 500: Nick Jones
Industry Leaders
Friday, August 11, 2017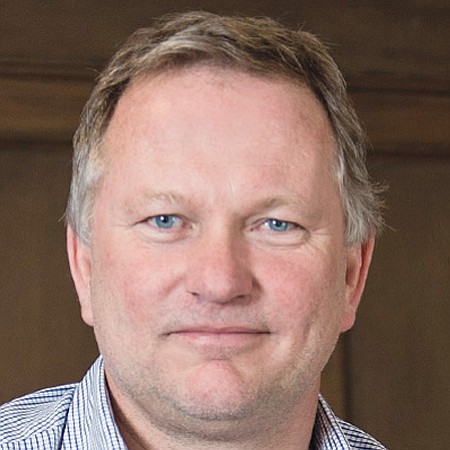 Nick Jones
Chief Executive, Soho House & Co.
Nick Jones is founder of Soho House & Co. Having started out as a graduate trainee at Trusthouse Forte, he quickly rose to the role of marketing manager at the Grosvenor House Hotel in Park Lane. Eight years later, his launched his own trio of restaurants and in 1992, opened Cafe Boheme in the center of Soho, London. In 1995, when the Georgian townhouse above Cafe Boheme became available, Jones created Soho House: a private members' club for people in the creative industries. The group has gradually expanded to include 18 houses, as well as restaurants, cinemas, spas, workspaces and a homeware line.
Enjoy most: I always wanted to be in a job where I get people to have a good time.
Toughest challenge: I don't see things as obstacles, I see things as temporary obstructions.
Proudest moment: We turned 22 this year and launched our biggest project to date, The Ned.
Best advice: Keep things simple. People love making things complicated, and one of the advantages of being dyslexic is that you simplify things, because that's how your brain works.
Most excited: Expanding Soho House as a global brand is something we feel special about.
Fun fact: I'm quite a shy person. My dad said, "He didn't open his mouth until he was 18, and he hasn't closed it since."
Beverage: You can't go wrong with a good Negroni. I like mine strong and made with Nardini Amaro instead of Campari.
Car you drive: VW Golf.
For reprint and licensing requests for this article, CLICK HERE.