LA 500: Evan Spiegel
Industry Leaders
Friday, August 11, 2017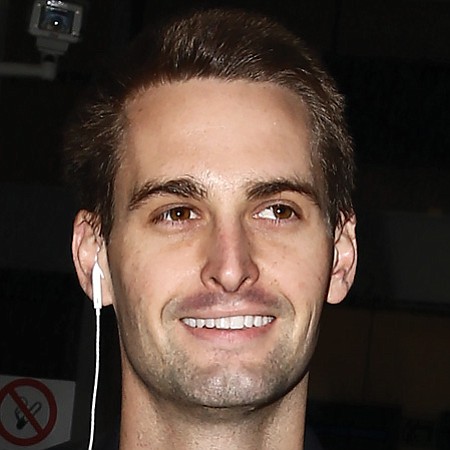 Evan Spiegel
Chief Executive, Snap Inc.
Evan Spiegel co-founded the popular Snapchat video and image mobile app in 2011 and led its parent company, Snap, to an IPO in early 2017. The idea began as a class project at Stanford University and has evolved into a mix of private messaging and public content, including brand networks, publications, and live events such as sports and music. In his mid-20s, he is known to be one of the world's youngest billionaires.
For reprint and licensing requests for this article, CLICK HERE.