LA 500: Enrique "Rick" Hernandez Jr.
Industry Leaders
Friday, August 11, 2017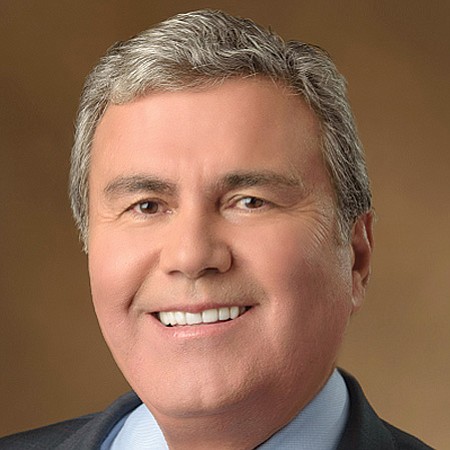 Enrique "Rick" Hernandez Jr.
Chairman and Chief Executive, Inter-Con Security Systems
Enrique Hernandez Jr. is chief executive and president of Inter-Con Security Systems, one of the world's largest security providers. The company, founded by his father, employs more than 25,000 people in North and South America, Africa, and Europe. The company's clients include military bases, nuclear generating facilities, U.S. Embassies and diplomatic missions, health care facilities, and general commercial and industrial facilities. Before joining Inter-Con in 1984, Hernandez was a litigation attorney with Brobeck Phleger & Harrison in Los Angeles. He is on the board of Chevron Corp., Nordstrom Inc., and McDonald's Corp., for which he is chairman. He is also a trustee of the University of Notre Dame.
For reprint and licensing requests for this article, CLICK HERE.