LA 500: Roxana Tynan
Civic Leaders
Thursday, August 10, 2017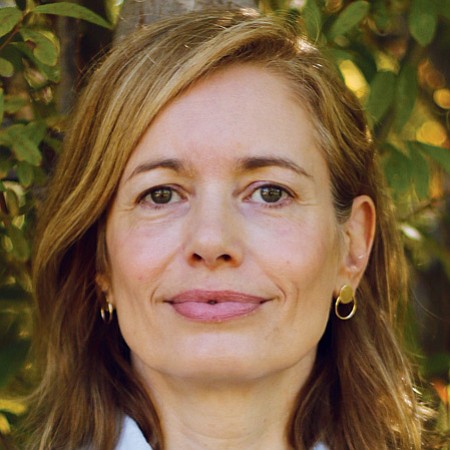 Roxana Tynan
Executive Director, Los Angeles Alliance for a New Economy
Roxana Tynan started her career as an organizer for Unite-Here in Las Vegas and Los Angeles. She worked as a community organizer and then economic development deputy for Los Angeles Councilmember Jackie Goldberg from 1993 to 2001. During that time, she worked in the Hollywood area of Council District 13, and was focused on many of the redevelopment projects in that neighborhood, including the Hollywood & Highland development. She has worked at the Los Angeles Alliance for a New Economy since 2001, and has been executive director since 2012.
Enjoy most: Getting to work every day on the issues I care most about is a privilege!
Toughest challenge: Learning to be a good mom (though I haven't "overcome" that challenge yet).
Proudest moment: Bringing my daughter up on stage with me at the Women's March earlier this year.
Best advice: It's trite but true: The people you work with are your company's most valuable resource.
Most excited: The explosion of new activism and civic engagement since the election.
Beverage: Rose.
Car you drive: Used Toyota Rav4.
Alma Mater: Bachelor's, Yale.
Fun fact: I really wanted to be a ballerina. It just didn't work out.
Bucket list: Learning outdoors survival skills.
Hobby/passion: Road trips to national parks.
For reprint and licensing requests for this article, CLICK HERE.