LA 500: Monica C. Lozano
Civic Leaders
Thursday, August 10, 2017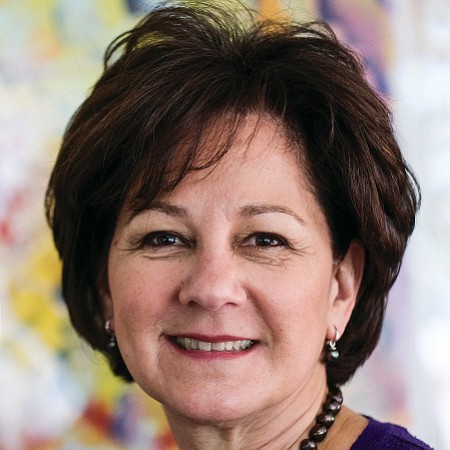 Monica C. Lozano
Chairwoman, US Hispanic Media Inc.
Monica Lozano is chairwoman of US Hispanic Media Inc., parent company of ImpreMedia, a leading Hispanic news and information company. For ImpreMedia, she served as chief executive for four years. Lozano was publisher of La Opinión, a subsidiary of ImpreMedia and the leading Spanish-language daily newspaper in the country, from 2004 to 2010. She served as a member of President Barack Obama's Council on Jobs and Competitiveness from 2011 to 2012 and served on the president's Economic Recovery Advisory Board from 2009 to 2011. Lozano is a member of the UC Board of Regents.
For reprint and licensing requests for this article, CLICK HERE.