LA 500: Mary Leslie
Civic Leaders
Thursday, August 10, 2017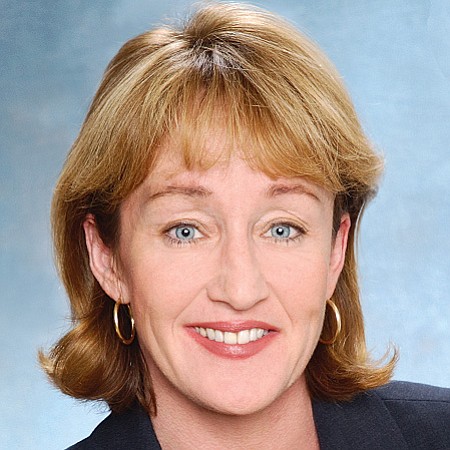 Mary Leslie
President, Los Angeles Business Council
Mary Leslie is president of the Los Angeles Business Council, an advocacy and educational organization dedicated to serving local businesses. For more than 70 years, the council has been an influential link between business and government, and has impacted public policy issues related to education, housing, and environmental sustainability. Under her leadership, the nonprofit has developed a national reputation as a catalyst for innovative policy in the fields of housing, transportation, renewable energy development, clean tech, and more. Leslie is also president of Leslie & Associates, a consulting firm that specializes in nonprofit management, strategic planning, and government affairs.
Proudest moment: When sustainability policies like energy efficiency and renewables became accepted ways of doing business not outliers.
Best advice: Tenacity matters, after the hard work of getting an issue right you have to be willing to stick with it and be patient.
Fun fact: I spent a summer propping banana trees on a kibbutz in Northern Israel.
Bucket list: Aspen Ski Patrol or instructor.
Beverage: Red wine, Tuscan.
Hobby/passion: Hiking, love being outside in the mountains.
For reprint and licensing requests for this article, CLICK HERE.