LA 500: Jeff Greenberg
Facilitators
Thursday, August 10, 2017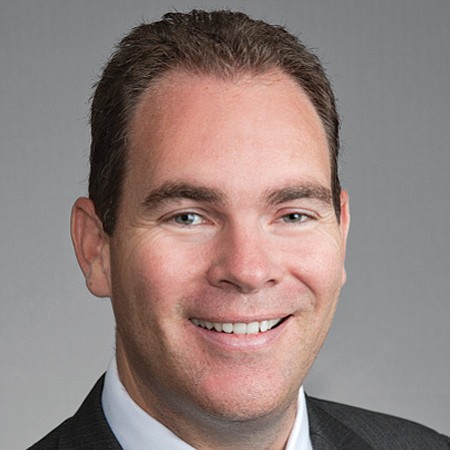 Jeff Greenberg
Managing Partner, Los Angeles, Latham & Watkins
Jeff Greenberg is a former member of Latham & Watkins' executive committee and was formerly vice chairman of the U.S. Finance Department. Greenberg represents financial institutions and private equity sponsors, as well as public and private companies, in connection with all phases of the development and financing of power, oil refinery, ethanol, petrochemicals, fertilizer, telecommunications, and other infrastructure projects.
Enjoy most: I love getting the deal, and then I love closing the deal.
Toughest challenge: Learning how to manage multiple large deals at the same time.
Best advice: Listen to the client and make sure you are doing what they want, not what you want.
Most excited: I am not sure how I am going to fit into the new world that is coming, but wow is it going to be different.
Fun fact: I love music festivals. Next stop is Lollapalooza in Chicago this August.
Alma Maters: BA, USC; JD, Northwestern University School of Law.
Bucket list: Snorkeling in the Great Barrier Reef.
Car you drive: Porsche Cayenne GTS.
Hobby/passion: Golf (too bad I don't get to play enough!).
For reprint and licensing requests for this article, CLICK HERE.