LA 500: Bruce Meyer
Civic Leaders
Thursday, August 10, 2017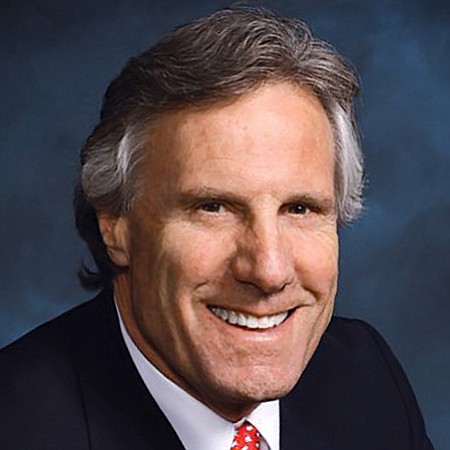 Bruce Meyer
President, Meyer Pacific
Bruce Meyer has served as the face of the Petersen Automotive Museum for much of its existence. The museum opened in 1994 with Meyer, who is known throughout automotive circles for having one of the most discriminating vehicle collections anywhere, as its founding chairman. A Beverly Hills-based real estate investor and president of Meyer Pacific, he also serves on the board of the Nethercutt Collection, the Mullin Automotive Museum, and the LeMay Museum.

Enjoy most: I'm driven by passion and love working with likeminded individuals with vision and energy.
Toughest challenge: Staying focused, as I'm easily distracted by new opportunities.
Proudest moment: Watching my children live their dreams – proudly and honorably.
Best advice: Don't let the immediate bottom line guide you. Carefully select high quality projects and the long-term return will be there.
Alma mater: BS, University of California, Berkeley.
Fun fact: I set a land speed record on the Bonneville salt flats and joined the 200 Mile Per Hour Club.
Bucket list: To attend the Isle of Man TT motorcycle race.
For reprint and licensing requests for this article, CLICK HERE.