LA 500: Randy Gordon
Civic Leaders
Thursday, August 10, 2017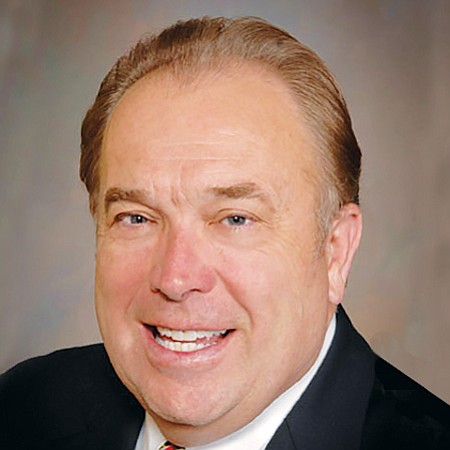 Randy Gordon
Chief Executive, Long Beach Area Chamber of Commerce
Randy Gordon has been president and chief executive of the Long Beach Area Chamber of Commerce since April 1994. Prior to his position at Long Beach, he was chief executive of the Covina Chamber of Commerce for 12 years. Gordon is a past chairman of the board for the Western Association Chamber Executives. A past president of the Southern California Association of Chamber of Commerce Executives, Gordon serves on the boards of the YMCA, California Conference for Equality and Justice, St. Mary Medical Center, Long Beach City College Foundation, California State University, Long Beach's School of Engineering, and the Long Beach Grand Prix Foundation.
Enjoy most: I get to meet and work with so many successful business owners; from owners of small companies to CEOs of large companies.
Toughest challenge: Our Chamber endorses political candidates for public office. When we lose, we have to work with that elected official, which can be challenging.
Proudest moment: The births of my six grandkids!
Best advice: Always have a plan and work the plan. If it fails, come up with another plan until it's successful.
Most excited: My retirement and spending more time with Nancy and my grandkids; learning how to play golf much better than I do now.
Beverage: Iced tea.
Alma mater: AA, Cerritos College; BA, California State University, Fullerton.
Fun fact: I grew up on a cotton farm in west Texas, and if someone asked me to describe an acre of land, I would say, "It's 12 rows of cotton a quarter mile long."
Bucket list: I want to have a conversation with Mike Trout. I love watching him play.
Hobby/passion: I enjoy being an auctioneer and raising money for my favorite charities.
Favorite destination: Italy. I love the food and the people.
For reprint and licensing requests for this article, CLICK HERE.