LA 500: John C. Cushman III
Civic Leaders
Thursday, August 10, 2017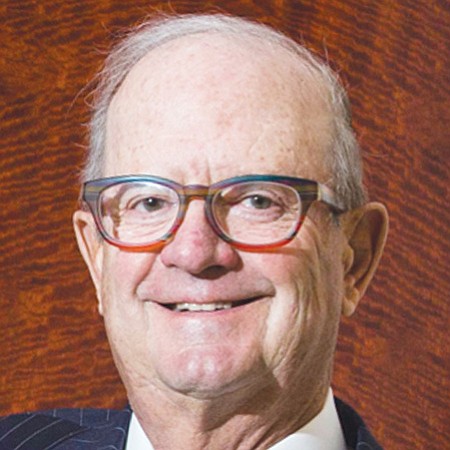 John C. Cushman III
Chairman, Global Transactions, Cushman & Wakefield Inc.
Prior to becoming chairman, and subsequently co-chairman of Cushman & Wakefield Inc., John C. Cushman III was acknowledged as the top office leasing broker in the country. He began his career with Cushman & Wakefield in 1963 in New York. In 1967, he moved to Los Angeles to open Cushman & Wakefield's office in Southern California. John and his twin brother, Louis, started Cushman Realty Corp., which merged with Cushman & Wakefield Inc. in 2001. Cushman & Wakefield merged with DTZ in 2015. He is a member of the Boy Scouts National Executive Board, Boy Scouts Foundation, and President's Leadership Council. He is a former trustee of the Urban Land Institute, former member and director of the Real Estate Roundtable, and formerly a director of the National Park Foundation. Cushman is also a trustee emeritus of Colgate University.
Enjoy most: Being a part of a multidisciplined team that focuses on commercial solutions for our clients.
Proudest moment: Watching each of my four sons pursue multiple degrees in higher education.
Best advice: "The early bird gets the worm" and "The harder you work, the luckier you get."
Most excited: Working with young people at Cushman & Wakefield who are passionate and committed.
Fun fact: Most people think I hardly ever sleep but, in fact, I enjoy a good rest from time to time.
Alma Maters: Bachelor's, Colgate University; Master's, Harvard Business School.
Bucket list: A flight into outer space.
Beverage: Zaca Mesa Winery Black Bear Block Syrah.
Hobby/passion: Golf, fly-fishing, horseback riding.
Favorite destination: London and Paris.
For reprint and licensing requests for this article, CLICK HERE.