BMG Expanding into Canada
Thursday, August 10, 2017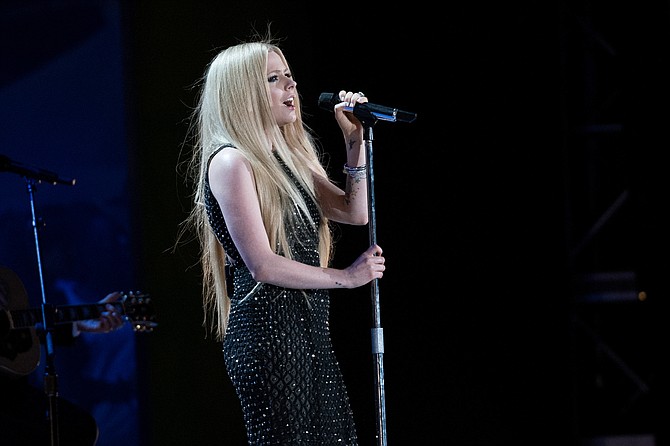 Music company BMG has announced it plans to expand its operations to Toronto, the company announced Thursday.
The Berlin-based music publisher, which has a significant L.A. presence at its Miracle Mile office, said it has partnered with Toronto-based Black Box Music for the expansion. It has enlisted that company's co-founder, Jason Murray, to lead BMG's operations in Canada.
"We have made no secret of our goal to build a recordings business as strong as our presence in music publishing," Zach Katz, an executive at BMG, said in a statement. "Scaling up in Canada with a trusted and credible partner like Black Box will enable us to further improve our service to artists."
The partnership will support Canadian artists at home, help discover new talent and allow BMG to optimize sales in Canada, the company said.
Black Box Music has 15 recording artists under its repertoire. BMG recently added Canadian artists Avril Lavigne and Nickelback to its list of clients that also includes Frank Ocean, Blink-182 and Bruno Mars.
For reprint and licensing requests for this article, CLICK HERE.