L.A. Times Parent Tronc Inc. Sees Revenue Fall, Digital Subscribers Rise
Wednesday, August 2, 2017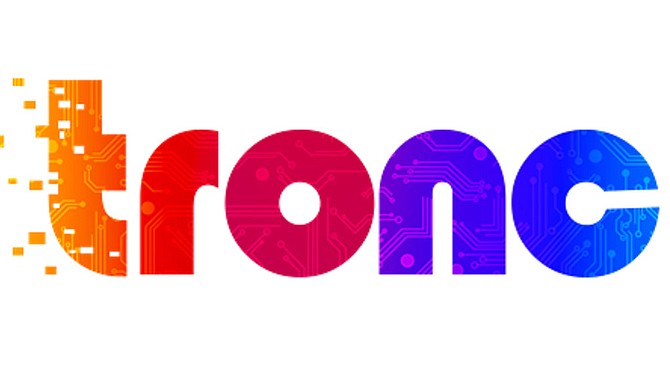 Tronc Inc., parent company of the Los Angeles Times and Chicago Tribune, saw revenue fall 8.6 percent in the second quarter of 2017 compared to the same period last year, according to the company's earnings report for the three months ended July 25.
Tronc reported total revenue of $369.8 million, down from $404.5 million reported in the second quarter of 2016. Advertising revenue dropped 15 percent over the same period, while circulation revenue increased by 2 percent, with most of that growth attributable to digital-only subscribers to the Los Angeles Times.
The company reported 220,000 digital-only subscribers in the second quarter – an increase of 89 percent over last year.
The Chicago-based publisher also reported a net income of $6.8 million, or $0.21 per share, compared to $4.1 million, or $0.12 per share, it had during the same period in 2016.

"Our solid bottom line performance during the quarter reflects our continued efforts to manage the business more efficiently," said tronc chief executive Justin Dearborn in a statement.
Tronc shares fell 6 percent on Wednesday to $12.18.
Contact media and entertainment reporter Diane Haithman at dhaithman@labusinessjournal.com. Follow her on Twitter @dhaithman for the latest in L.A. business news.
For reprint and licensing requests for this article, CLICK HERE.