California Pledges $250M Backup for L.A. 2024 Olympic Games
Thursday, September 29, 2016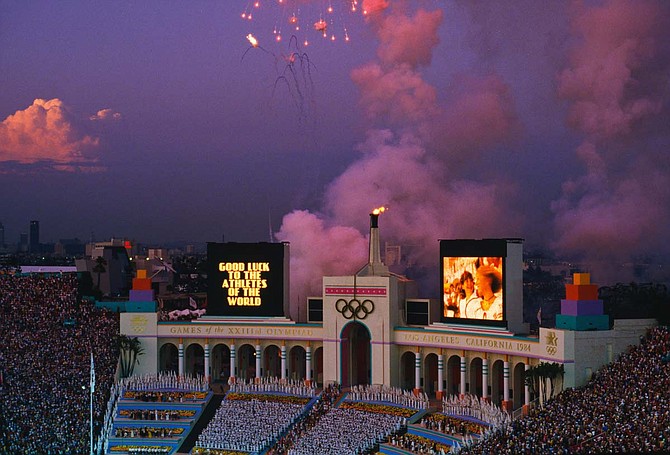 California Governor Jerry Brown signed state bill 1465 into law on Thursday, which would provide up to $250 million in state financial support to L.A.'s bid to host the 2024 Olympic and Paralympic Games.
The "Olympic Games Trust Fund" would begin payments to the events after LA 2024's private insurance payouts have been exhausted and the City of Los Angeles contributes $250 million. The proposed games in Los Angeles are estimated to cost $6 billion with LA 2024 claiming that through broadcasting rights, sponsorships, and other revenue streams the events would emerge with a $161 million surplus.
While the 1984 Olympic Games in Los Angeles produced a surplus, such a result is rare, especially in a modern era of flashier and more expensive sporting events. Concerned with potential cost overruns, several the City of Los Angeles council members questioned the city's liability for the games' price tag at a council meeting on Wednesday.
Los Angeles is competing against Budapest and bid-favorite Paris for the right to host the games. The International Olympic Committee will choose a host city in September 2017.
Technology reporter Garrett Reim can be reached at greim@labusinessjournal.com. Follow him on Twitter @garrettreim for the latest in L.A. tech news.
For reprint and licensing requests for this article, CLICK HERE.