Snapchat Projected to Generate Nearly $1 Billion Next Year
Tuesday, September 6, 2016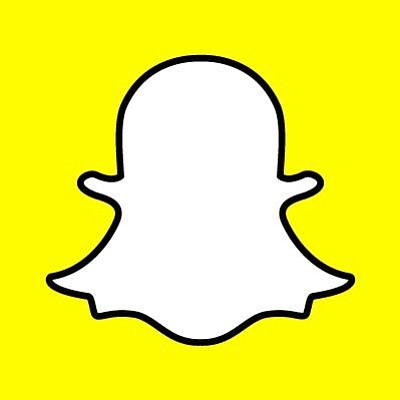 Snapchat is projected to generate nearly $1 billion in advertising revenue next year, according to a report by eMarketer.
This year, the Venice-based company is projected to generate $367 million in ad revenues. Snapchat launched its first advertisement in late 2014. The startup's growing advertising product portfolio appears to be helping it soak up more marketing dollars.
"Advertisers are attracted to Snapchat for its broad reach among young millennials and those in Generation Z, which are valuable demographic groups for many businesses," Cathy Boyle, eMarketer principal analyst, was quoted as saying on the research firm's website. "To engage those often hard-to-reach consumers, Snapchat has expanded its advertising portfolio over the past year to include a wider array of video ads, and more sponsored geofilters and sponsored lenses."
Snapchat's Discover feature generates the largest share of the company's ad revenues, 43 percent, in the United States. But eMarketer predicts that balance will shift next year, as Stories overtakes Discover as the main ad revenue source, generating 37.8 percent of the company's U.S. ad business.
The company appears to have significant room to grow because despite capturing a 31.6 percent share of social network users in the U.S., the company only reaps 2.3 percent of social network ad dollars.
For reprint and licensing requests for this article, CLICK HERE.