Labels Pursue Video Payback
MUSIC: Recording industry fights YouTube-derived MP3s.
Friday, October 14, 2016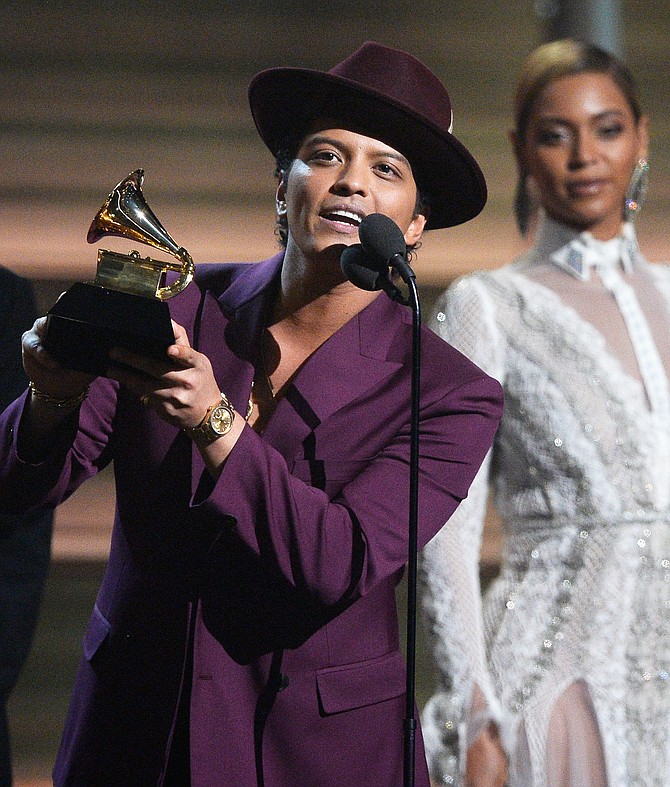 In what is being hailed as the first case of its kind in the United States, a coalition of record labels is taking on stream ripping – which the group says is a new form of music piracy – in a copyright infringement lawsuit that seeks more than $45 million in damages.
The suit was filed on Sept. 29 in federal court in Los Angeles by the Recording Industry Association of America on behalf of a dozen record companies including Hollywood's Atlantic Recording Corp. and Warner Bros. Records Inc. of Burbank. The defendants, Germany-based Philip Matesanz and his company PMD Technologie, are accused of violating U.S. copyright law through the operation of their free, highly trafficked stream-ripping website, YouTube-mp3.org – a one-stop shop for turning YouTube videos into downloadable MP3s.
"There's only one use for this thing and that's to steal copyrighted files," said Russ Crupnick, managing partner of New York entertainment marketing research company MusicWatch Inc., who isn't a party in the lawsuit.
Stream ripping as a whole has exploded in popularity, with 20 million to 30 million people in the United States engaging in the practice at least once a year, said Crupnick. That's twice the number of people who actually subscribe to a paid music service such as Spotify Premium or Apple Music.
"There's a large audience out there who maybe instead of buying your product … are stealing it," he said.

YouTube-mp3 is one of the top three websites for this form of piracy, said Crupnick. Together, the top three account for 97 percent of total online stream ripping.
Matesanz did not respond to an email request to comment.
A spokeswoman for the RIAA declined to comment.
In addition to four different types of copyright infringement, Matesanz is accused of working around YouTube's security protections in order to deliver the downloadable MP3s. Included in the copyright infringement charges is one of direct infringement – a notable distinction in this lawsuit, as many recent cases brought by the recording association focused on more indirect forms of liability, according to an expert contacted about the case.
The record companies are demanding a jury trial and seeking $2,500 in damages for each technological circumvention and $150,000 in damages for each copyrighted song downloaded through the site, according to the complaint. There are 304 songs named in the court filing, including megahits such as Lady Gaga's "Born This Way," Madonna's "Like a Virgin," and Bruno Mars' "Grenade."
For reprint and licensing requests for this article, CLICK HERE.
Prev Next