Global Eagle Buys Satellite Communications Firm for $550M
Tuesday, May 10, 2016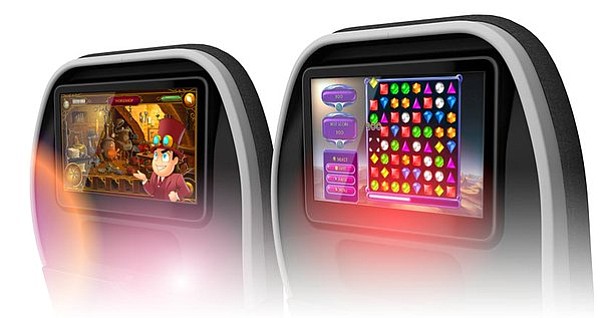 Global Eagle Entertainment Inc., an in-flight Wi-Fi and entertainment provider, announced Monday it had reached an agreement to acquire satellite communications firm Emerging Markets Communications for $550 million in cash and stock.
The Marina del Rey company's largest customer is Southwest Airlines, which provides Golden Eagle's Wi-Fi system in its planes. Emerging Markets, of Miramar, Fla., is a satellite communications provider to remote regions of the Earth, often to ships at sea or oil rigs.
The acquisition is being pitched to shareholders as an opportunity to diversify revenue streams and reduce costs through shared assets.
"Moving into a highly complementary, adjacent market like maritime leverages our existing infrastructure and suppliers to achieve improved efficiencies, and cost savings," said Golden Eagle Chief Executive Dave Davis in a statement. "And, (it) provides valuable cross-selling opportunities for our content, digital media, and operations solutions products."
Under the terms of the deal, Emerging Markets shareholders will receive $30 million in cash and 6.6 million shares of Global Eagle stock. The shareholders will receive another $25 million in 2017, which may be paid in cash or stock.
The combined company is expected to generate pro forma revenue of $660 million to $690 million this year. Since the announcement was made Monday morning, Global Eagle's share price has fallen 3.4 percent, or 27 cents, to $8 a share at the close of the market on Tuesday.
Technology reporter Garrett Reim can be reached at greim@labusinessjournal.com. Follow him on Twitter @garrettreim for the latest in L.A. tech news.
For reprint and licensing requests for this article, CLICK HERE.