Will.i.am's Smartwatch Startup Acquires Israeli Firm
Tuesday, May 3, 2016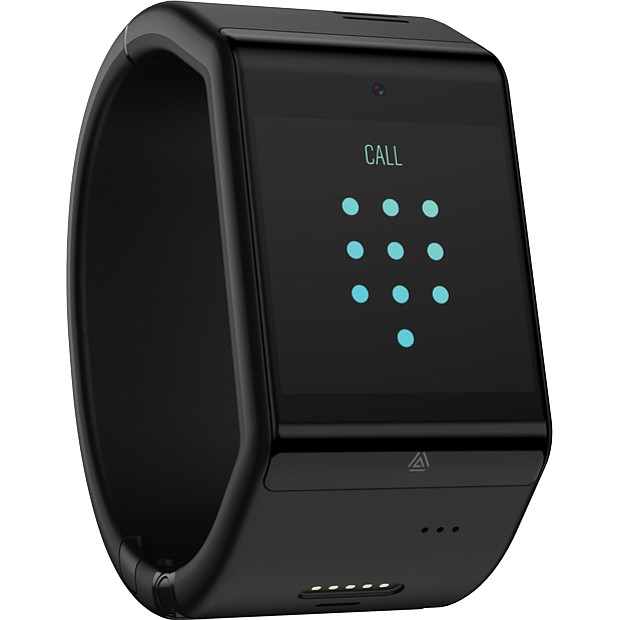 Smartwatch manufacturer i.am+, founded and backed by hip-hop musician will.i.am, has acquired Israeli machine learning company Sensiya. Terms of the acquisition were not disclosed.
I.am+ of Hollywood makes a smartwatch named the Dial, which hasn't been released yet. The company has been working with Sensiya to develop software that learns from the behavior of watch wearers and adjusts to anticipate users' needs. Sensiya employs a team of 25 people outside of Tel Aviv, Israel.
"These guys were working on machine learning and A.I. way back two or three years ago," said co-founder and President Chandra Rathakrishnan. "We found that their approach to A.I. and their approach to machine learning was unique."
I.am+ is aiming to use Sensiya's machine learning and artificial intelligence technology with its smartwatch's voice command features, said Rathakrishnan. The company wants communication between the users and smartwatch to have a natural feel.
"We believe it has to be conversation driven," he said. "It's not a command system that responds based on exact phrases."
I.am+ released its first smartwatch two years ago – a $400 product called Puls that doubled as a wearable mobile phone, and was widely panned as bulky and dysfunctional. The startup is looking to erase that early stumble by incorporating Sensiya's technical knowhow and intellectual property.
Technology reporter Garrett Reim can be reached at greim@labusinessjournal.com. Follow him on Twitter @garrettreim for the latest in L.A. tech news.
For reprint and licensing requests for this article, CLICK HERE.