Ken Howard, President of SAG-AFTRA, Dead at 71
Wednesday, March 23, 2016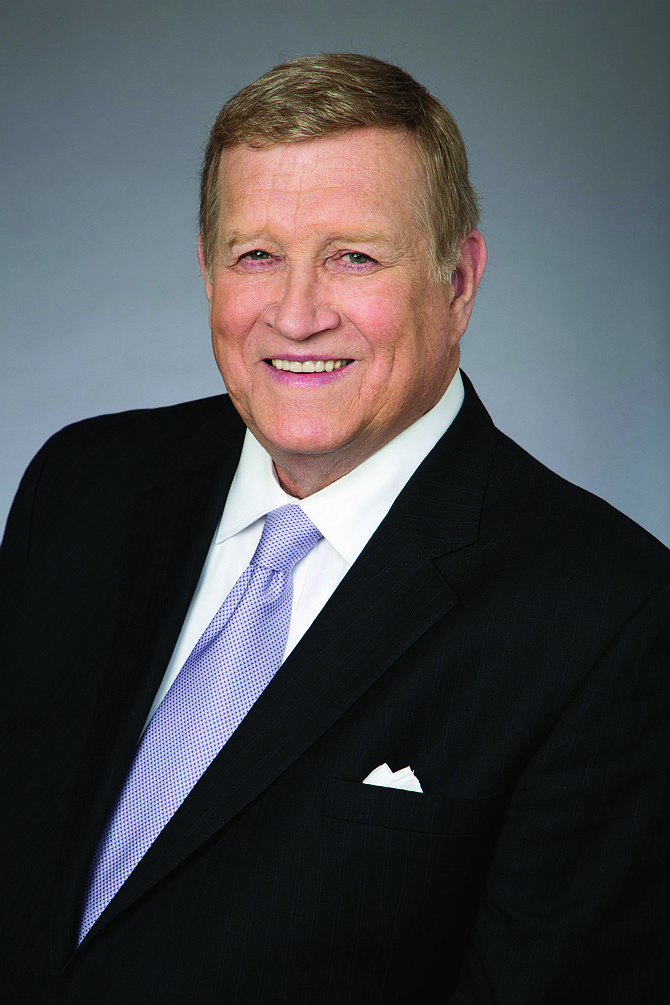 Ken Howard, president of performers union SAG-Aftra, has died. He was 71.
During his 50-year career, Howard earned a Tony for his work in "Child's Play," and an Emmy in 2009 for his work in television movie "Grey Gardens." He was best known for his role as Coach Ken Reeves on the 1970s television series "The White Shadow."
Convinced to run for office at SAG-Aftra in 2008 by fellow performers who asked him to help stabilize the then-troubled Screen Actors Guild, Howard initially assumed he would serve on the board for one or two years. He was elected to serve as the Screen Actors Guild's last president in 2009 and was first elected president of post-merger SAG-Aftra in 2011.
"Howard was a hardworking actor, a wry and witty observer, and a fierce union leader," a SAG-Aftra spokesperson said in a written statement Wednesday. "In addition to leading Screen Actors Guild through the years-long process of merger with Aftra, he chaired numerous successful contract negotiations both before and after merger. He also represented SAG-Aftra members as a vice-president of the AFL-CIO and sat on its executive council."
Howard served on the board of directors of the SAG-Aftra Foundation, the Actors Fund, the Los Angeles Alzheimer's Committee, and was the national spokesperson and an executive board member for the Onyx and Breezy Foundation for the Welfare of Animals.
In January, a spokesman denied reports that he was ill.
For reprint and licensing requests for this article, CLICK HERE.