Newspaper Parent Hopes Changed Name Delivers
PUBLISHING: Switch by Tribune to Tronc raises some analysts' eyebrows.
Monday, June 20, 2016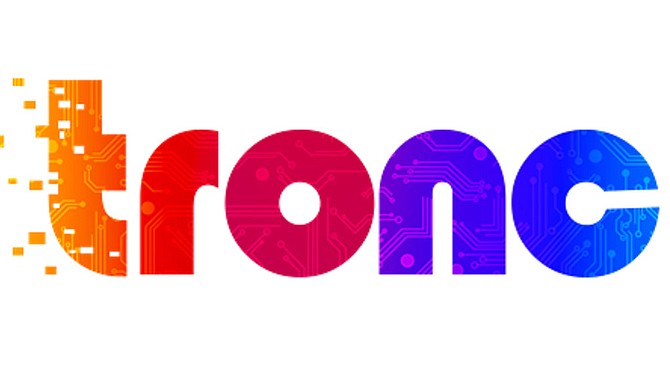 Los Angeles Times parent Tribune Publishing Co. officially will change its name to Tronc on June 20 and start trading on the Nasdaq that same day as "TRNC."
But its execution of that rebranding is seen by some as critically flawed.
"They threw the baby out with the bath water by not retaining the brand equity associated with Tribune," said Julie Cottineau, a corporate branding expert based in New York. "I applaud them in taking the steps to change their name as a key signal to their new strategy, but they went too far."
The rebranding effort and the switch from the New York Stock Exchange are designed to position the iconic media brand as a modern tech company.
"We are confident Nasdaq will provide an ideal trading platform for (Tronc)," said Justin Dearborn, Tribune's chief executive, in a statement.
Cottineau said that just shortening a company name – or simply updating the tagline or logo – can be an effective way to retain a company's history or legacy associated with the original brand name. For example, fast-food chain Kentucky Fried Chicken became KFC.
"There are evolutions in corporate naming and then there are revolutions," she added. "The story behind a name change and what a brand is trying to accomplish with it must be socialized within the company beforehand."
After the move to the Nasdaq, Tronc plans to launch a website, Tronc.com, where all of its content will live in one place.
The changes were announced after its annual shareholders meeting earlier this month.
Local Emmy Leaders
The local Emmy race is on.
Univision Communications' KMEX (Channel 34) and NBCUniversal's KNBC (Channel 4) lead the way with 19 Los Angeles Area Emmy nominations from the Academy of Television Arts and Sciences.
This year's award ceremony will be held July 23 at the Wolf Theatre in the recently opened Saban Media Center at the Television Academy's North Hollywood campus.
Former PBS affiliate KCET (Channel 28) was next with 13 nominations, while Tribune Media's CW affiliate KTLA (Channel 5) and Spanish-language NBCUniversal-Telemundo station KVEA (Channel 52) each received 10.
Rounding out the list of nominations: KABC (Channel 7) and PBS SoCal affiliate KOCE (Channel 50) scored eight each.
KTLA's Emmy-winning host Stephanie Edwards will receive the prestigious Governor's Award at this year's ceremony.
Edwards, one of the first newswomen to sit in an anchor chair, was a noted co-anchor of the Tournament of Roses Parade in Pasadena for KTLA before her retirement in January.
Radio Ratings Battle
The Nielsen ratings have been released for May and the battle at the top of the news talk information format is fierce.
CBS Radio's KNX-AM (1070) took the top spot with a 3.2 percent share after slipping slightly behind iHeartMedia-owned KFI-AM (640) in April with a 3.1. KFI held 3 percent of the share of listeners as of June 8.
But iHeart continues to gain ground in the L.A. market in other categories.
In sports radio, KLAC-AM (570) edged out ABC Radio's KSPN-AM (710) in both April and May, with just over 1 percent of listeners.
KOST-FM (103.5), the iHeart adult contemporary music station, had the most radio listeners overall with 5.4 percent in May.
Media & entertainment reporter Kristin Marguerite Doidge can be reached at kdoidge@labusinessjournal.com or (323) 549-5225, ext. 228.
For reprint and licensing requests for this article, CLICK HERE.