AwesomenessTV Signs United Kingdom Distribution Deal
Monday, July 25, 2016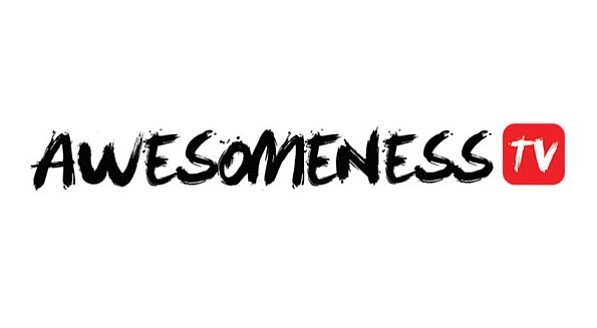 AwesomenessTV of West Los Angeles has signed a deal to distribute its TV series in the United Kingdom through British broadcaster ITV.
ITV has acquired 75 hours of content from AwesomenessTV for the first year of the deal in 2017 and 100 hours of content for the second year of the deal in 2018. AwesomenessTV's series to be distributed include "Guidance" and "Tagged" for Verizon's go90 platform and yet-to-premier show "Freakish" for Hulu.
"AwesomenessTV is a global brand, and this deal reinforces the value of our premium scripted series with our audience as we expand locally into all the markets of the world," said Brian Robbins, chief executive of AwesomenessTV, in a statement. "ITV is a media powerhouse in the UK, and we're thrilled to be partnering with them to bring our hit shows to their networks."
The two companies also announced that they will co-produce several new youth-focused TV shows for the United Kingdom and other international markets. ITV Global Entertainment will license these shows in international markets.
Technology reporter Garrett Reim can be reached at greim@labusinessjournal.com. Follow @garrettreim on Twitter for the latest in L.A. tech news.
For reprint and licensing requests for this article, CLICK HERE.