Airbnb to Pay Hotel Taxes to City of Los Angeles
Monday, July 18, 2016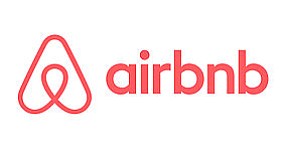 Airbnb will begin to collect and pay hotel taxes on behalf of L.A. properties that are rented on its website starting Aug. 1, per a three-year agreement with the City of Los Angeles.
Previously, hosts were responsible for paying taxes to the city, but now the short-term rental company will assume the responsibility, reports City News Service. It is estimated by the city that the taxes could bring in $5.8 million in annual revenue.
The city is also considering regulations to limit the number of days properties can be rented out as well as requiring host to register. Councilman Mike Bonin has raised concerns that property owners are evicting tenants in order to turn their apartments into hotels.

Proposed Airbnb regulations within the City of Los Angeles come as the City of Santa Monica has begun to crack down on unsanctioned short-term rentals under regulations it passed into law last year. Earlier this month, Santa Monica convicted the first property owner in violations of the new rules.
For reprint and licensing requests for this article, CLICK HERE.