Silicon Beach Report July 15: SpaceX to Launch Ninth Resupply Mission
Friday, July 15, 2016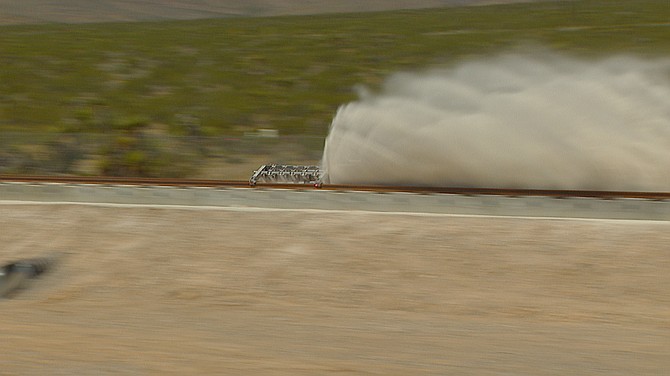 SpaceX launches ninth resupply mission, Jacobs Engineering Group sells off French subsidiary, Hyperloop pod competition postponed, and more.
SpaceX to Launch Ninth Space Station Resupply Mission
Space Exploration Technologies Corp. of Hawthorne is scheduled to launch one of its rockets on a resupply mission from Cape Canaveral Air Force Station in Florida to the International Space Station on Monday, July 18, according to a press release. The Dragon cargo spacecraft will carry scientific experiments, crew supplies, and hardware.
Jacobs Spins Off French Business Unit
As part of an effort to streamline its global operations, Jacobs Engineering Group Inc. of Pasadena has entered into an agreement to sell off its Jacobs France subsidiary to NOX SARL of France, according to a press release. The Jacobs France subsidiary has offices located in Paris, Lyon, Le Havre and Aix en Provence, and a workforce of about 250 employees.
Hyperloop Competition Postponed
Space Exploration Technologies Corp. has delayed its Hyperloop pod competition, reports Recode. The competition was scheduled to be held late this summer, but has been pushed back to the weekend of January 2017 because many of the teams of engineers have asked for more time to refine their pod designs.
Hyperloop Board Members Reduce Their Control
After being sued by Hyperloop co-founder Brogan BamBrogan for breach of fiduciary duty, chairman Shervin Pishevar and board member Joe Lonsdale will reduce their stock holdings to show goodwill toward employees, reports Bloomberg. Now, each will control 20 percent of voting shares, down from a combined 78 percent.
For reprint and licensing requests for this article, CLICK HERE.