Yamashiro Restaurant in Hollywood Ready for Revamp
Wednesday, July 13, 2016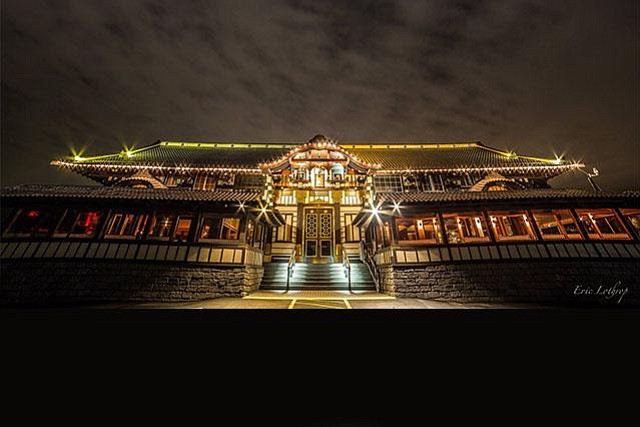 The future of Japanese restaurant Yamashiro in Hollywood is looking brighter following a period of flux after the property sold to a Chinese hotel company. The eatery recently reopened under new management by companies Boulevard Nightlife Group and Sugar Factory, which are planning upgrades to the space and the menu.
JE Group, based in Beijing, bought the seven-acre hilltop property at the Yamashiro in March for nearly $40 million and said it would maintain the restaurant. Instead, it soon filed a lawsuit against Yamashiro's operators in an effort to evict them from the site. The restaurant's owner, Thomas Y. Glover, told the Los Angeles Times that JE was asking for $100,000 in monthly rent, far above its current rate.
BNG Group runs several Hollywood nightlife spots, including the Study, Project Club L.A., Lure Nightclub, and Prospect Theatre.
The Sugar Factory operates stores and restaurants in New York, Miami, Chicago, and Dubai themed on sweet menus and bright colors. Both will be working under JE's watch for Yamashiro's revamp.
"Our renovations are based on the original 1914 plan for the building and its surrounding grounds," said JE Chairman Jianyi Kang in a statement. "Those plans incorporated a variety of influences not only Japanese, but Chinese, Thai and Korean - all intricately woven into the fabric of the property's original design, and what it is intended to encapsulate. We plan to restore many of these features that have been severely neglected over the past 30 years."
For reprint and licensing requests for this article, CLICK HERE.