Developers Buy Into Bioscience Building
Friday, July 8, 2016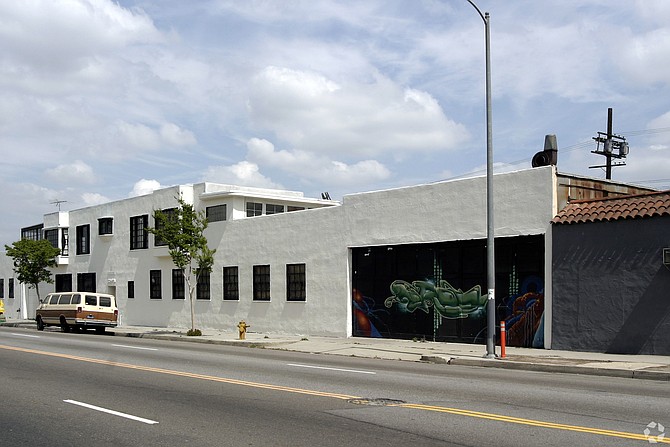 USC, Cal State Los Angeles, and local officials have long pushed for a bioscience community in the industrial area between Los Angeles County-USC Medical Center and the Cal State L.A. campus just east of downtown. Now, developer Agora Partners is pitching in, pouring private investment into plans to develop a "bioscience corridor."
Agora with ASG Real Estate bought a former factory on Alhambra Boulevard in April for just over $2 million and is converting the 22,000-square-foot site into offices and labs. The idea is to snag startups that have outgrown incubators and need high-security facilities but can't afford pricier areas.
Howard Kozloff, a managing partner at West L.A.-based Agora, said he would seek up to 10 tenants in bioscience research and manufacturing.
Meanwhile, Cal State Los Angeles is building LA BioSpace, a 20,000-square-foot incubator set to open next year, according to the project's website. In addition, USC President C.L. Max Nikias last year renewed the university's pledge to build a Biotechnology Park next to its Health Sciences Campus.
Related Links: Life Sciences Group Wants to Live in Los Angeles
For reprint and licensing requests for this article, CLICK HERE.