Kobe Bryant Now Aims to Score as Investor with $100 Million Fund
Friday, August 26, 2016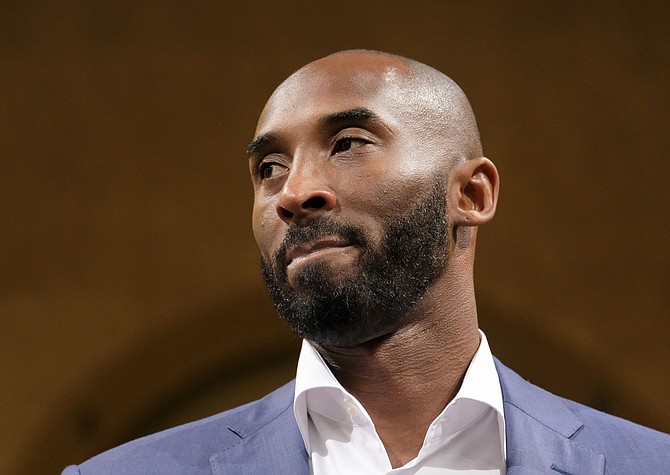 Kobe Bryant wants his second act to overshadow his first.
The former Los Angeles Lakers great last week unveiled a $100 million venture capital fund called Bryant Stibel, which has been stealthily investing in tech companies since 2013. The fund was co-founded with Jeff Stibel, former chief executive of Dun & Bradstreet Credibility Corp.
Bryant is expected to be more than a celebrity endorser. He said on CNBC that in 20 years he wants the public to be talking about his investing legacy, not basketball performances. Specifically, Bryant said he would contribute his marketing and branding talents as well as an ability to identify entrepreneurs with a strong work ethic. Bryant also owns marketing agency Kobe Inc. of Newport Beach, which was launched in 2014.
Bryant Stibel's most recent investment was a seed stage deal this month into Vipkid of Beijing, an online education startup that links Chinese kids learning English with native speakers. The investment firm's partners say they'll both be intimately involved in the operation of their portfolio companies. Over the next five years, they expect the company to invest in media, data, and gaming startups.
Stibel and Bryant, who were introduced via a mutual friend several years ago, will put up all of the money for the fund and have already invested in 15 companies, including media company Players Tribune, video-game developer Scopely of Culver City, LegalZoom of Glendale, inside-sales software company RingDNA of Sherman Oaks, home-juicing maker Juicer, and movement tracking software FocusMotion of Santa Monica.
Stibel cut his teeth in the tech world as the former chief executive of website-building company Web.com and of business credit reporting service Dun & Bradstreet Credibility Corp. of Malibu, which was bought by former parent company Dun & Bradstreet Inc. for $320 million last year.
Stibel's experience helming tech companies means he's a quick study when it comes to learning new software concepts, said Grant Hughes of FocusMotion, the startup's co-founder and chief strategy officer.
"Because of that expertise he has an understanding of artificial intelligence and machine learning, which is part of our business," said Hughes. "He immediately got it."
Bryant's willingness to roll up his sleeves and get involved in the operations of a company is also a boon to their business, he said.
"(Kobe) really has first-hand insight into athlete development and recovery," said Hughes, whose company is working on systems to track physical therapy. "He really is also a creative force. We've been working with his team at Kobe Inc. because they have connections into the largest athletic organizations and brands in the world."
For reprint and licensing requests for this article, CLICK HERE.