AdTech Firm GumGum Raises Round, Eyes IPO
Thursday, May 28, 2015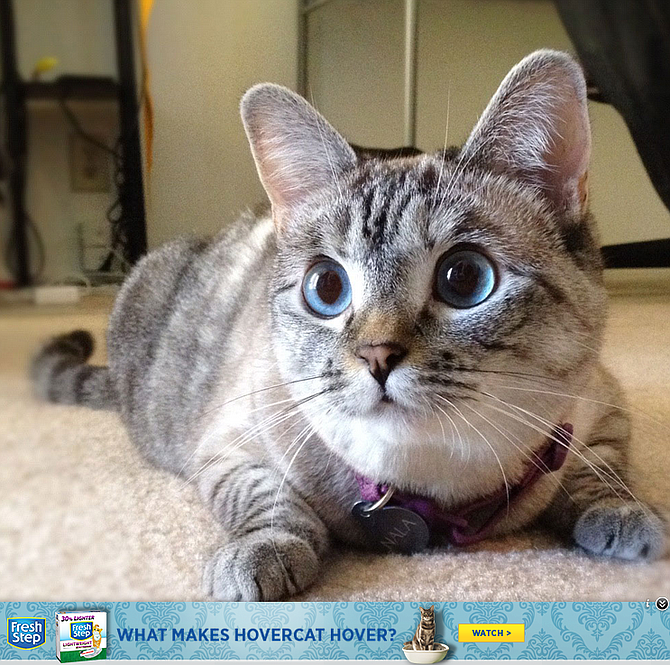 First Rubicon Project, now GumGum. Another L.A. advertising technology firm is eyeing an IPO.
GumGum, a company that overlays digital images with advertisements, has raised a $26 million Series C investment round and said it could be ready for an IPO by 2017.
The round was led by Morgan Stanley with participation from New Enterprise Associates, Upfront Ventures and First Round Capital. It valued the Santa Monica company at $200 million.
GumGum's image recognition technology crawls a network of websites that subscribe to the service, identifies the contents of pictures on those sites and automatically overlays related advertisements. It can be used, for example, to find a vehicle in an image and sell an advertisement to a carmaker that will pop up when a viewer cursors over the image. Advertisers pay for a set number of impressions, and GumGum takes a slice of each contract.
"We can actually tell the make and model in the image," said Chief Executive Ophir Tanz. "You might have Chevy buying images of the Camaro across the platform."
GumGum contends overlaid image advertising is viewed 20 percent more and generates 10 times more clicks than banner advertisements.
The advertising technology has also proven popular with online publishers eager to get more out of their image content.
"If you look at any eye tracking study and if you look at what users are looking at on websites they are looking at images," said Tanz. "Pretty much every website we work with gets the majority of their views from image galleries."
To date, GumGum has raised almost $37 million in venture capital investments and grown to 115 employees. Tanz said its revenue run rate in the first quarter puts it on track to generate $75 million in 2015.
With accelerating revenues, a $200 million valuation and an investor like Morgan Stanley, an IPO by 2017 is possible.
"We are not completely married to it," Tanz said, adding "our perspective is we will be a viable IPO candidate because our revenue and our story will be ready as early as next year."
For reprint and licensing requests for this article, CLICK HERE.