Snapchat Launches Ad Agency
Tuesday, June 23, 2015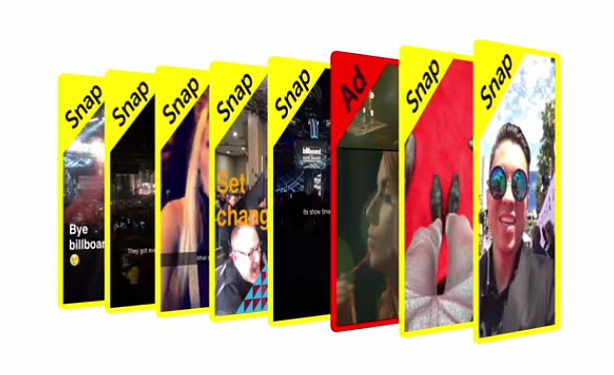 This story has been corrected to reflect that Snapchat owns a small stake in Truffle Pig, but doesn't have a one third stake.
Snapchat has partnered with British advertising agency WPP and the U.K.'s Daily Mail to launch an advertising agency called Truffle Pig.
The new company was announced at Cannes Lions, an advertising conference in Cannes, France, taking place this week, and is part of an effort to help brands better use Snapchat's media formats.
The Venice ephemeral messaging app service has begun to roll out several new media and advertising products over the last nine months. Yet, despite its vast user base many agencies are not familiar with the best ways to design advertising campaigns for its new features, especially as Snapchat does not give them the demographic data they usually get from other social media, such as Facebook or Twitter.
Snapchat recently started selling advertising against its Geofilters feature, a section of the app that collects and then strings together pictures and videos into a public media stream from users in a certain location. Early advertisements placed within the Geofilters stream were abrupt and lacked context. Better content marketing could help agencies make more effectual advertisements.
Truffle Pig will be located in WPP's New York City office, will use Snapchat's production studios in Los Angeles and will have 12 employees to start. Snapchat, the Daily Mail and Truffle Pig each own a stake in the company.

Alex Jutkowitz, the head of WPP's content marketing division Group SJR, will serve as its chief executive.
"Great content is not just about creating it, but having platforms for it," Jutkowitz said, during a press conference at the Cannes Lions. "Engaging millennials and having distribution is key. Snapchat is where the millennial fish are and that's where we are going."
Technology reporter Garrett Reim can be reached at greim@labusinessjournal.com. Follow him on Twitter @garrettreim for the latest in L.A. tech news.
For reprint and licensing requests for this article, CLICK HERE.