CrossCut Raises $75 Million to Invest in Early Stage L.A. Startups
Tuesday, June 23, 2015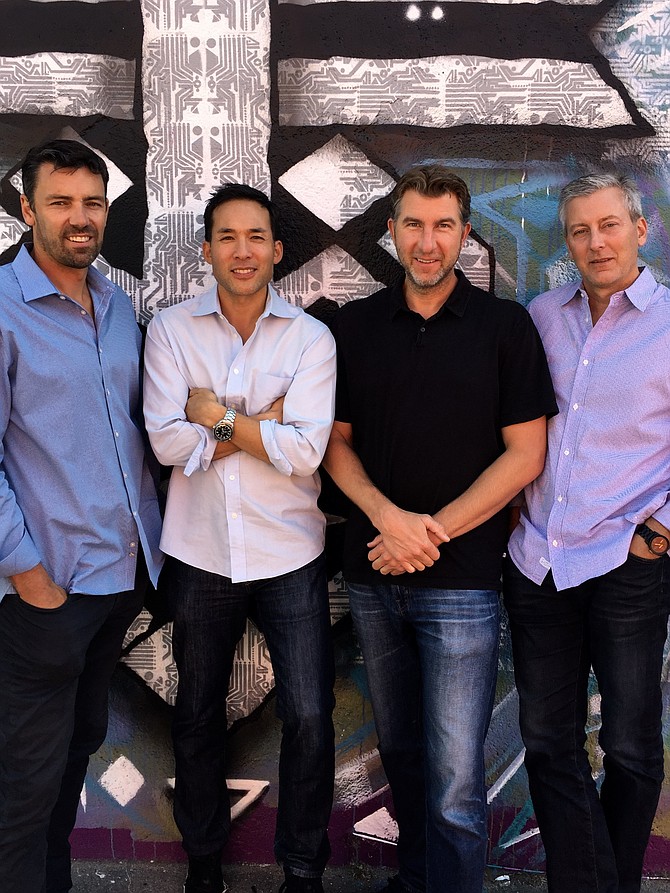 Don't tell CrossCut Ventures about the supposed glut of seed capital in Los Angeles.
The Venice venture capital firm has just raised a $75 million fund to invest in early stage L.A. startups.
"The lack of institutional capital in SoCal, dollars per opportunity, it's one of the more undercapitalized ecosystems in the U.S.," said Managing Director Brian Garrett. "We believe the greatest amount of value creation happens between the seed and Series A round."
The CrossCut 3 fund, as it is called, aims to make 25 to 30 early stage investments over the next two to three years, 80 percent of which will go to L.A. companies, he said. The company has made 45 early stage investments since its founding in 2008. This third fund is substantially larger than its previous two, which had a combined total of $25 million.
Conventional wisdom says that CrossCut is swimming against the tide by continuing to focus on early stage investing. Many people believe that not enough venture capital firms in Los Angeles focus on Series A investing, a later moment in a company's lifespan where financing is needed to drive revenue growth through sales and marketing spending.
"We have not had trouble raising series A for our seed companies over the last 3 to 4 years," said Garrett. "We don't see that Series A gap that everyone in the ecosystem is talking about."
CrossCut instead believes much opportunity is still being missed at the early stage.
"In every other asset class there are very efficient markets were the deal goes to the highest bidder because every single fund has seen the opportunity," said Garrett. "The early stage is the bastion of deal flow where you can really be a fund that sees an opportunity that no one else has an opportunity to get in front of."
And CrossCut has been able to convince institutional investors of this. The firm's third fund is made of 50 percent prior fund investors and 50 percent new investors. The venture capital firm declined to disclose its number of institutional investors, but said The James Irvine Foundation and Top Tier Capital participated.
"The momentum of the ecosystem, the increased attention and the types of business are being produced" are all reasons institutional investors want to give their money to a L.A. early stage focused firm, said Garrett.
CrossCut has already invested in nine companies from its third fund, prior to its announcement today, including mobile game streaming app MobCrush of Santa Monica, smart watch app development studio Little Labs of Venice and in-home tech support startup HelloTech of West Los Angeles. The company said its focus will include SaaS, e-commerce, ad tech, gaming, mobile app and online marketplace companies.
"A typical seed deal today is a $1.5 million to $3 million round being done at single digital pre-money valuation," said Garrett. "We've never had enough capital to get to the ownership level we wanted to. You'll see us doing larger checks for larger percentages of the round with less co-investors than we've had previously."
Technology reporter Garrett Reim can be reached at greim@labusinessjournal.com. Follow him on Twitter @garrettreim for the latest in L.A. tech news.
For reprint and licensing requests for this article, CLICK HERE.