Tinder Employee Shakeups Continue
Tuesday, June 9, 2015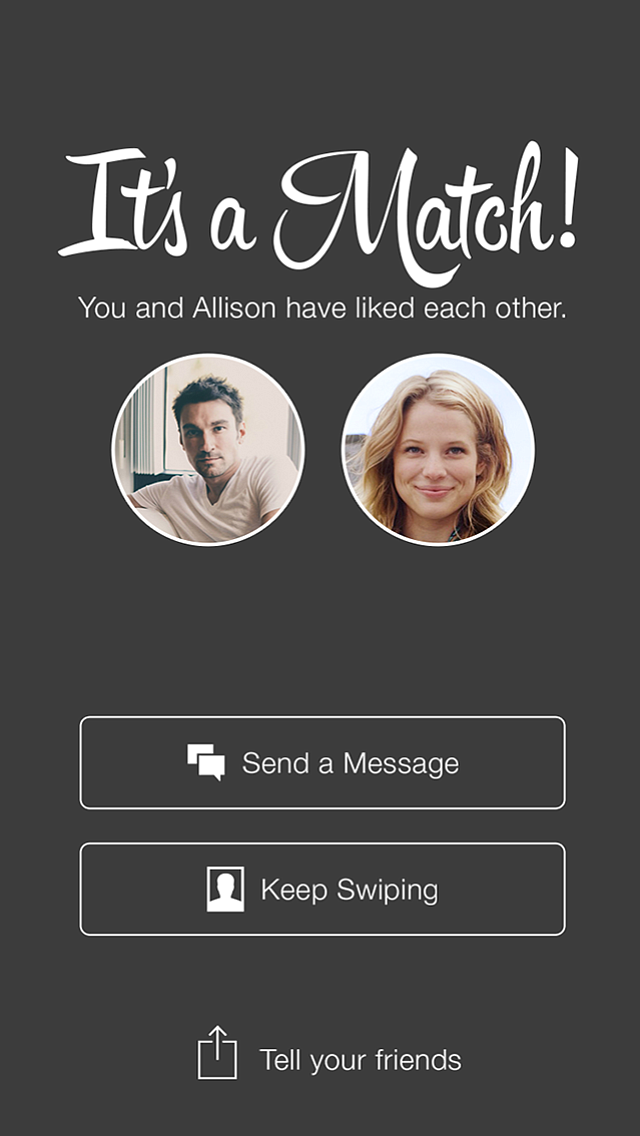 Now that West Hollywood dating app company Tinder has rebuilt its executive roster, the firm is shaking up its rank and file: The company confirmed Tuesday that it has laid off several employees.
"A small number of employees moved on from Tinder last week," a company spokeswoman said in an email. "This decision was made after carefully reassessing the current needs of the company. We believe these changes are essential as Tinder continues to grow and evolve."
According to a report by TechCrunch, in total six employees out of about 60 were fired, three marketers and three engineers. The company spokeswoman would not confirm those details.
Staffing changes at Tinder have been ongoing over the last nine months, after the company and its executives were sued for sexual harassment and discrimination by Whitney Wolfe, a co-founder and former vice president of marketing. In the wake of that suit, which was settled out of court in September, co-founder and former Chief Marketing Officer Justin Mateen resigned and former Chief Executive Sean Rad was demoted to president.
After that turmoil, Tinder's parent company InterActiveCorp of New York, which also owns dating apps Match and HowAboutWe, has filled the company's C-suite with executives who have corporate pedigrees.
Chris Payne, a former vice president at eBay and Microsoft, assumed chief executive responsibilities in March and Hugh Williams, also a former vice president at eBay and a former manager at Microsoft, became vice president of engineering last week.
New corporate leadership comes as Tinder is trying to generate revenue. The app, which was previously free-to-use, launched a paid premium service called Tinder Plus in March, charging users to find matches outside of the standard 100-mile search radius and giving users the ability to reconsider potential dates they may have accidentally passed on.
While Tinder has not disclosed revenue figures, since launching Tinder Plus, the app has risen to as high as the 20th highest-grossing app in the Apple app store.
InterActiveCorp executives have high hopes for Tinder. Greg Blatt, chairman of InterActiveCorp's Match Group, the company's dating app division, speculated in a conference call last July that if Tinder brought in revenue at the same rate per user as the company's other properties, it would bring in $75 million annually in earnings before interest, taxes, depreciation and amortization.
Since making those comments, the app's user base has grown substantially, bringing in as many as 1 million new users per week, according to the company.
Technology reporter Garrett Reim can be reached at greim@labusinessjournal.com. Follow him on Twitter @garrettreim for the latest in L.A. tech news.
For reprint and licensing requests for this article, CLICK HERE.