TaskUs Raises Capital to Expand Outsourcing for Startups
Monday, June 8, 2015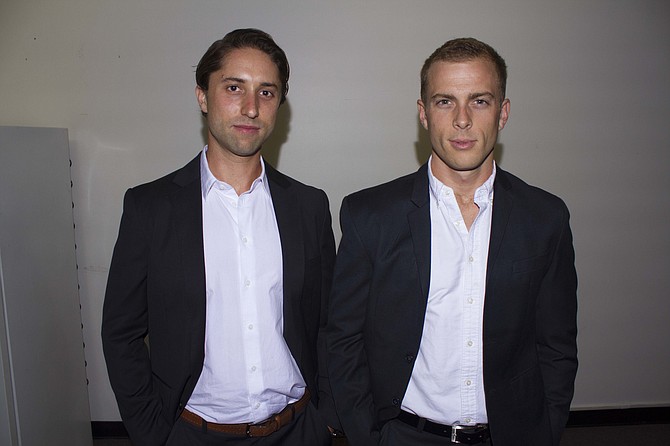 TaskUs, a Santa Monica company that has grown exponentially by providing outsourced customer support to venture-backed startups, has taken a $15 million investment from Filipino private equity firm Navegar.
"The startup ecosystem in L.A. was where we started," said Bryce Maddock, TaskUs' co-founder and chief executive. "Our success is a direct product of the success of the startup ecosystem in the last few years."
Self-financed since getting its start in 2008, TaskUs' focus on the growing L.A. tech economy has helped propel it to 35 employees in Santa Monica and more than 3,000 employees in call centers across the Philippines. The company said it is turning a profit on a $35 million annual revenue run rate and that it has plans to triple its headcount by the end of 2016. It was not clear what valuation was associated with the recent funding.
To accommodate those plans, TaskUs will use the latest financing to open offices in the Philippines, an office in Latin America early next year and to explore ways for workers in emerging economies to work from home.
Outsourcing customer support is nothing new, but TaskUs' focus on tech startups is unique. The company's 200 customers include Uber, Groupon, Tinder and Savings.com. Those companies look to TaskUs to keep their customer support costs low as they focus on ramping up.
TaskUs encourages clients to fly out to the Philippines to meet the call center employees who will be supporting them. That personal touch, said Maddock, is core to the company's ability to bring on new customers.
"It's a highly personal business. People tend to need convincing when you say we can deliver customer support for as much as or less than your in-house team," he said.
Technology reporter Garrett Reim can be reached at greim@labusinessjournal.com. Follow him on Twitter @garrettreim for the latest in L.A. tech news.
For reprint and licensing requests for this article, CLICK HERE.