Beachbody Bulks Up in Santa Monica
Monday, January 12, 2015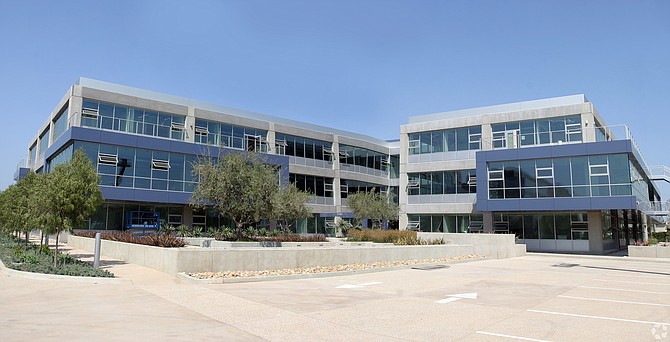 Santa Monica multilevel marketing firm Beachbody, best known for infomercials selling its exercise and body-sculpting DVD programs Insanity and P90X, is bulking up at the beach.
The company last month signed a lease to expand its existing 92,000-square-foot space at the Lantana Entertainment Media Campus by an additional 41,000 square feet through 2025. The resulting 10-year lease for 133,000 square feet was valued at about $90 million, according to Westside real estate sources. At more than $5.60 a square foot, the company is paying a lease rate at the upper limit of the Santa Monica office market, where average Class A asking rents in the fourth quarter last year were $4.75 a square foot, according to data provided by Jones Lang LaSalle Inc.
The expansion means the company will occupy the entire office component in the building at 3301 Exposition Blvd., the southernmost building on the 12-acre property owned by Atlanta real estate company Jamestown, which acquired the four-building office campus in July 2013 for about $328 million.
The expansion is not a first for Beachbody. Founded in Santa Monica in 1998, the company first moved into the Steven Ehrlich-designed Lantana building when it was first constructed in 2008, taking about 55,500 square feet. It then expanded by about 36,500 square feet in 2011, before committing to expand again last month.
Scott Rigsby and Jim Jacobsen of Industry Partners represented the landlord in the deal, and Tom Turley of JLL represented the tenant.
For reprint and licensing requests for this article, CLICK HERE.