Snapchat Accused of Misusing Model Photos
Wednesday, September 24, 2014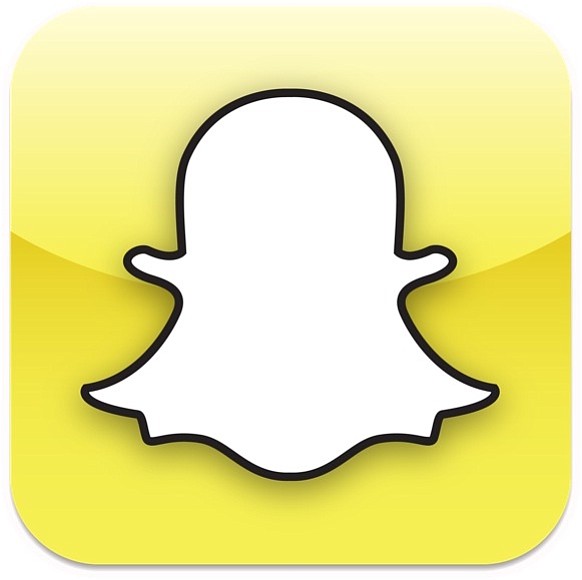 Snapchat probably wishes its legal battles could vanish like its photo messages.
Two models have filed a lawsuit in Los Angeles Superior Court that accuses the Venice startup of misusing their likeness to promote the messaging app.
A Snapchat spokeswoman said, "We have been made aware of the lawsuit through media reports, but have yet to be served with a complaint so we do not have comment at this time."
In their suit, sisters Elizabeth and Sarah Turner claim that Snapchat co-founder Evan Spiegel asked to take free photos of them to help with "a class project" while he was a student at Stanford University. Spiegel was developing an early rendition of Snapchat called Picaboo, which launched in July 2011, the same month the photos were allegedly snapped.
The sisters claim the photos were edited to appear as if they were posing nude at Santa Monica beach. They also said the app's reputation as a sexualized messaging service has damaged their image and has caused them to be vilified online. The suit argues the promotional photos appear after a Google search of "Snapchat sluts."
Snapchat settled an ownership dispute earlier this month with a former classmate of Spiegel and other co-founder Robert Murphy. Terms of the settlement were not disclosed. The app, which processes 700 million photos and videos a day, is said to be valued at $10 billion.
Staff reporter Melissah Yang can be reached at MYang@labusinessjournal.com. Follow her on Twitter @MelissahYang for the latest in L.A. tech news.
For reprint and licensing requests for this article, CLICK HERE.