L.A. Launch List: Sept. 5
Friday, September 5, 2014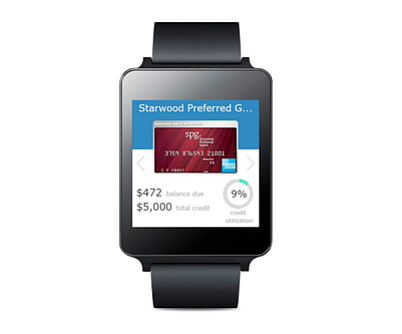 The Los Angeles Business Journal brings you a weekly roundup of L.A. launches.
BluePromoCode: The iOS app lets users claim coupon codes, shop sales and download in-store promotions. ZipfWorks, the tech firm behind the shopping app, is located in Santa Monica.
ImageInbox: Westlake Village startup NexGenic started ImageInbox, an app that sends medical scans between healthcare providers and patients, late last month.
M-GO Advanced: M-GO, a Culver City digital movie and TV streaming site, announced a virtual reality app called M-GO Advanced. It claims to be the first video browsing app for Samsung's Gear VR headset, which was unveiled Wednesday, and gives people the chance to explore virtual rooms and discover video-related content.
TotallyHer.com: TotallyHer Media, a division of publisher Evolve Media in Ladera Heights, is moving its women's lifestyle site TotallyHer.com from beta to hard launch. The site reached 35 million unique visitors in July.
The TSL Network: The online service lets screenwriters, filmmakers and other content creators receive feedback on their projects from other writers and industry reps and have more control over their screenplay's distribution. About 1,000 screenwriters used the network during beta testing. The TSL Network is part of Script Lab, which is wholly owned by TSL Media Inc. in West Hollywood.
Wallaby for Android Wear: Pasadena's Wallaby Financial, whose mobile apps show credit cardholders which card is best to use for a transaction, is extending its tech suite to include wearable devices. Another example of the rise of apps for wearables, Wallaby for Android Wear can work on Android Wear devices such as the Moto 360 and LG G to show credit balances and make credit card recommendations based on the user's location.
Staff reporter Melissah Yang can be reached at MYang@labusinessjournal.com. Follow her on Twitter @MelissahYang for the latest in L.A. tech news.
For reprint and licensing requests for this article, CLICK HERE.