L.A. Launch List: Oct. 31
Friday, October 31, 2014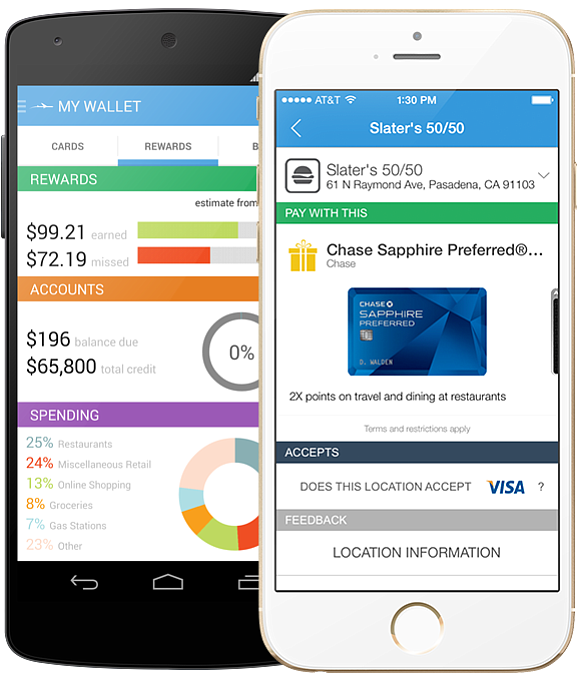 The Los Angeles Business Journal brings you a weekly roundup of L.A. launches.
3rd Quote: The free search engine helps K-12 schools find, buy and review education technology. Edtech providers can pay a monthly subscription fee to showcase their products and services. 3rd Quote has offices in Brentwood and Medford, N.J.
Reserve: The restaurant reservation app has launched its services in Los Angeles, New York and Boston. Users can book a reservation with partnered restaurants after plugging in the size of their party and the desired date and time of the meal. Diners are charged a $5 fee for each reservation. Reserve is based in New York.
Soteria Intelligence: The intelligence gathering company has launched its social media threat assessment services, which track and analyze conversations on social media channels. Soteria Intelligence considers corporations, education institutions, law enforcement agencies and high net worth individuals as potential clients. Directors of the Beverly Hills company have backgrounds in national security, law enforcement and engineering.
Wallaby Financial: The Pasadena company, which specializes in optimizing consumers' credit card use, has launched an app in partnership with New York travel rewards site ThePointsGuy.com. Similar to Wallaby's previous mobile offerings, TPG To Go recommends which credit card to use based on rewards points and available deals. The iOS and Android app also provides real-time travel news alerts and pulls in editorial content from ThePointsGuy's blog.
Staff reporter Melissah Yang can be reached at MYang@labusinessjournal.com. Follow her on Twitter @MelissahYang for the latest in L.A. tech news.
For reprint and licensing requests for this article, CLICK HERE.