Work/Life Balance: Bob Graziano
Market Manager for J.P. Morgan Private Bank in Los Angeles on group texts, keeping in touch with his five sons and what has changed since he left the Dodgers.
Tuesday, November 4, 2014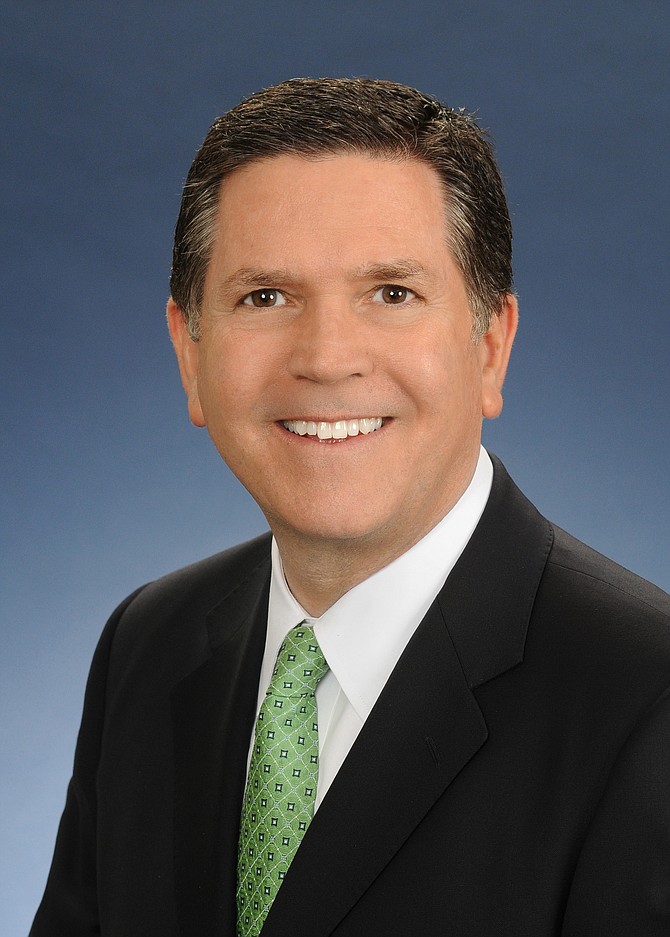 During Bob Graziano's 18 years with the Dodgers – the final six spent as club president and chief operating officer – it was easy to make time for his five sons: they always wanted to come visit him at the stadium. He left the organization 10 years ago and is now a market manager for JPMorgan Private Bank in Los Angeles. Now his effort to keep in touch with his kids is more deliberate. In his current role, Graziano, 56, oversees the private banking business for ultra-high net worth individuals and families, and drives overall strategy and growth for the market. He's also chairman of the Los Angeles Sports and Entertainment Commission and the LA84 Foundation, which is endowed with the surplus from the 1984 Olympic Games. He serves as an advisory board member of the Jackie Robinson Foundation, the USC Leventhal School of Accounting and the USC Sports Business Institute. We spoke with Graziano about his team approach in matters related to both work and family.
Question: Describe your morning routine.
Answer: I am up early, usually between 5 a.m. and 5:30 a.m., because I try to get my workout in during the quietest time of day. I'm usually in office at 7:30 a.m. or 8 a.m. because we have a national morning call where we discuss how current events will impact our clients. Then we go into the day, which is filled with client meetings, prospect meetings and internal meetings.
How do you achieve work/life balance?
One of the things I learned through my experience with the Dodgers is that most people who are really effective in work/life balance use more of a team approach. I have a great team both at home and at the office. There's always going to be a time when a team member isn't batting his weight, and another has to make up for that.
My wife and I always sit down on a Sunday and plan out our week and make sure that if there are any conflicts, one or the other covers it. If we have a meeting at the school, oftentimes we both try to go together, but if we can't, we figure out who will. We keep separate schedules and we write down our own personal commitments as well as work and family commitments. Then we compare them to make sure we're in sync.
How do you make time for your family?
Prev Next
For reprint and licensing requests for this article, CLICK HERE.
Stories You May Also Be Interested In