O Labs Launches as New Joint Venture
Wednesday, July 30, 2014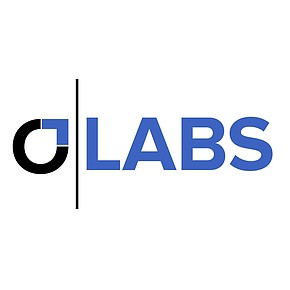 O Labs, a new joint venture announced Wednesday, plans to back early stage startups by giving more direct access to software developers, legal advisers and marketing strategists.
The Westwood JV was created by software developer Originate; law and consulting firm Manatt, Phelps & Phillips; and media agency ICM Partners.
Chief Executive Matthew Pierce, who's also vice president at Originate, said O Labs was interested in companies that tackled tech issues within a challenging regulatory and legal environment such as in media, financial services and health care. Pierce said what will distinguish O Labs from other incubators and accelerators are the resources that will be available to its companies.
"We are all the things you'd go spend your money on," he said. "If you were an entrepreneur and raised a bunch of money, what you would do is spend it in engineering, product design, legal and marketing. We're really investing the resources, the time and the expertise into our portfolio companies."
O Labs plans to launch three to five companies a year. Its first portfolio company, Versus, gives video game players a legal real-money platform for online tournaments.
Staff reporter Melissah Yang can be reached at MYang@labusinessjournal.com. Follow her on Twitter @MelissahYang for the latest in L.A. tech news.
For reprint and licensing requests for this article, CLICK HERE.