City Sues Nestdrop, Seeks to Halt Pot Deliveries
Tuesday, December 2, 2014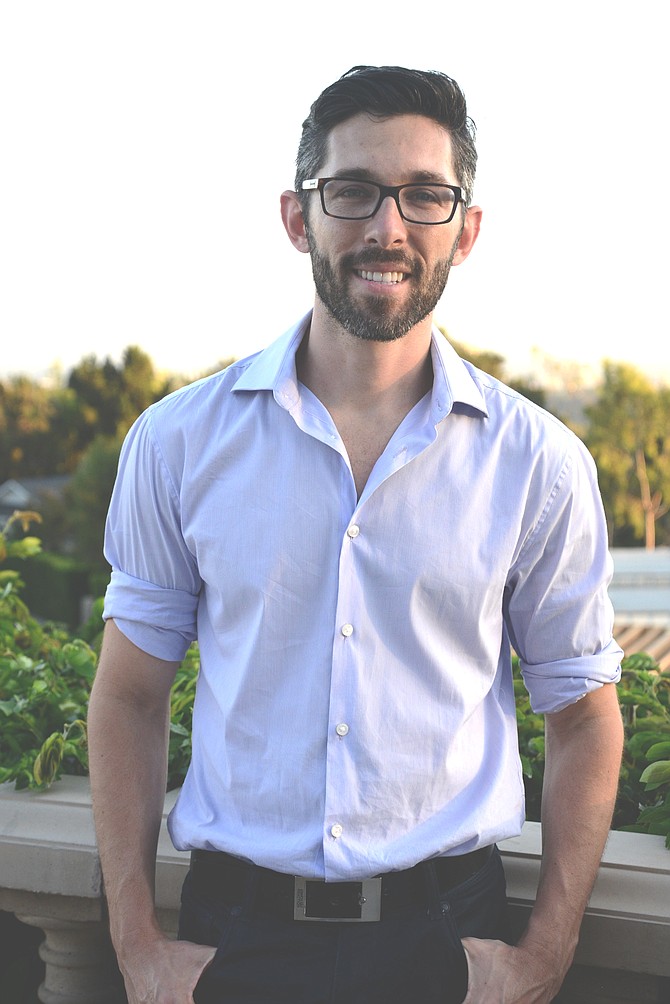 Nestdrop, which began life in June as an alcohol delivery service and added medical marijuana to its distribution services in November, has run afoul of Los Angeles City Attorney Mike Feuer.
Feuer announced today that his office had filed suit in Los Angeles Superior Court seeking an injunction halting Nestdrop's marijuana deliveries and civil penalties of up to $2,500 for each day since the service's Nov. 12 launch.
The suit alleges the Hollywood startup is making a "flagrant attempt to evade the restrictions on the unregulated and illegal delivery of marijuana by motor vehicles to homes and places of business" throughout Los Angeles, in "blatant disregard" of Proposition D, enacted last year. Prop D reduced the number of medical marijuana businesses that may operate in the city, though it exempted some existing dispensaries if they complied with certain criteria.
The complaint alleges the company and co-founders Michael Pycher, Roddy Radnia and Adam Larson violated Prop D by facilitating the prohibited delivery of marijuana. It also said Prop D's limited exceptions allowing transportation of marijuana in a vehicle don't apply to Nestdrop, because the delivery persons are neither qualified patients transporting medical marijuana for their own personal use, nor are they primary caregivers transporting the drug to patients for whose housing, health and safety the deliverers have consistently assumed responsibility.
"As we've said from the beginning, Nestdrop is not a dispensary, collective, grower or even a delivery service," the company said in a statement. "Nestdrop is the technology platform that connects law abiding medical marijuana patients with local dispensaries to receive the medication that they need in a safe and secure manner.
In an interview prior to the launch of the new service, Nestdrop officials said they would be in compliance with local laws. Its drivers, they said, all have their own medical marijuana cards, which the company said legally allowed them to have the marijuana in their possession.
"We're not the beer and weed guys," Pycher said. "We're the regulated product guys."
For reprint and licensing requests for this article, CLICK HERE.