L.A. Launch List: Aug. 29
Friday, August 29, 2014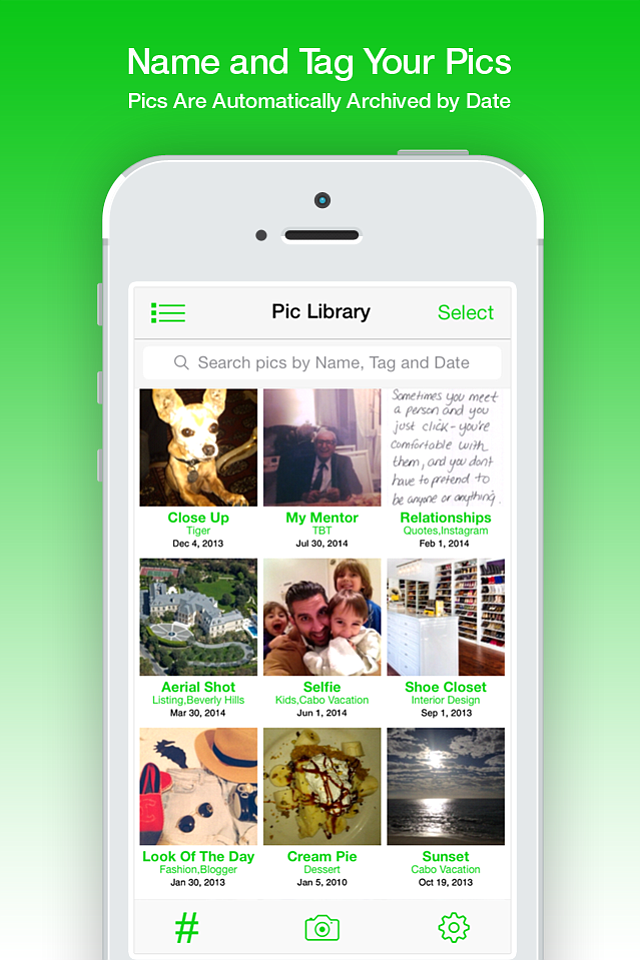 The Los Angeles Business Journal brings you a weekly roundup of L.A. launches.
BloomNation.com: The flower delivery service, headquartered in Santa Monica, is launching an iOS app to help its 3,000 florists across the country process orders. Florists can take "bloom snaps," or real-time photos of a customer's flowers, which can be emailed to the bouquet sender. "It's recreating the experience of going into the flower shop," said Chief Executive Farbod Shoraka.
Pluto.TV: The online video platform that curates pop culture content is starting new channels for Complex Media, Fullscreen, HitFix, POPSUGAR and SpinMedia.
QuickPics Photo Manager: The mobile app, available on iOS for $1.99, lets you name and tag your photos for easy search. It is the first product launch for Torrance appmaker Sky Mobile Technologies.
UberCHOPPER: Up to three people can take a 45-minute helicopter tour of Los Angeles before setting down at Malibu Wines for a wine and cheese tasting. The service, available through the mobile app on Aug. 31 between 10 a.m. and 4 p.m., is priced at $1,500.
UberFRESH: The crowd-sharing car service is test-launching UberFRESH in Santa Monica to bring lunch on demand to users through Sept. 5. A flat rate of $12 a lunch will be charged to your Uber account.
Yekra Theater: The video player, created by digital distributor Yekra, lets websites curate and host their own digital marquee of licensed movies and self-produced content. Read more here.
Staff reporter Melissah Yang can be reached at MYang@labusinessjournal.com. Follow her on Twitter @MelissahYang for the latest in L.A. tech news.
For reprint and licensing requests for this article, CLICK HERE.