DogVacay Releases iPhone App
Monday, September 23, 2013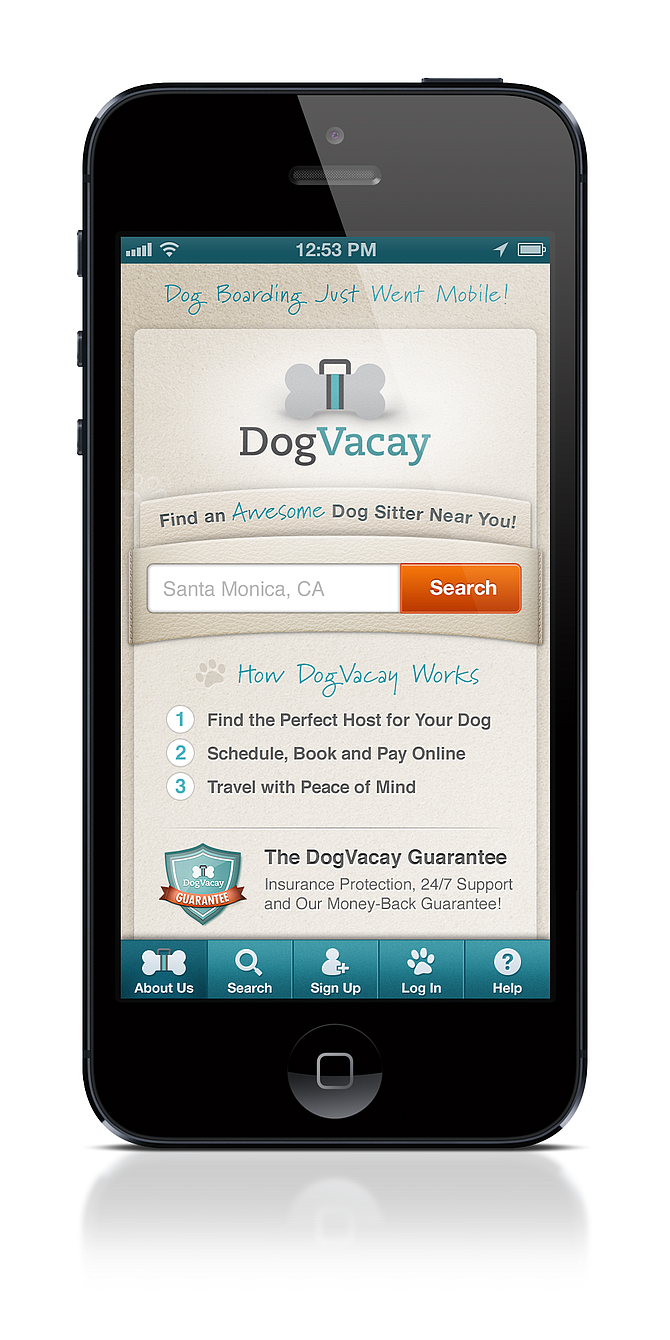 Santa Monica startup DogVacay is bringing its pet-sitting service to mobile phones.
The company announced Monday that it has launched an iPhone app that lets dog owners find and book sitters. DogVacay previously only had an app for the hosts who watch the dogs; owners had to book the service through the website.
DogVacay acts as a marketplace for pet sitting. Dog sitters can offer up their daycare services and list their fees, while dog owners going on vacation can search for sitters in their area, schedule a session and pay online.
The free app now also lets hosts send photo updates to the owners, among a number of other new features.
DogVacay was founded by Aaron Hirschhorn and his wife Karine. They started by offering up their own pet sitting services through Yelp. In their first eight months, the pair made enough money watching other people's dogs that Karine Hirschhorn quit her full-time job.
Today the company is a graduate of Santa Monica incubator Science and has received $7 million in funding from investors that include Andreessen Horowitz, First Round Capital and Quest Venture Partners.
Hirschhorn said the company's primary competition is from local kennels, which can charge as much as $60 a night. DogVacay's prices are set by each host but typically amount to less $30 a night. The company charges a 15 percent hosting fee.

For reprint and licensing requests for this article, CLICK HERE.