Time Expired on Monthly Model?
INTERNET: Investors now cool to subscription e-commerce sites.
Monday, June 3, 2013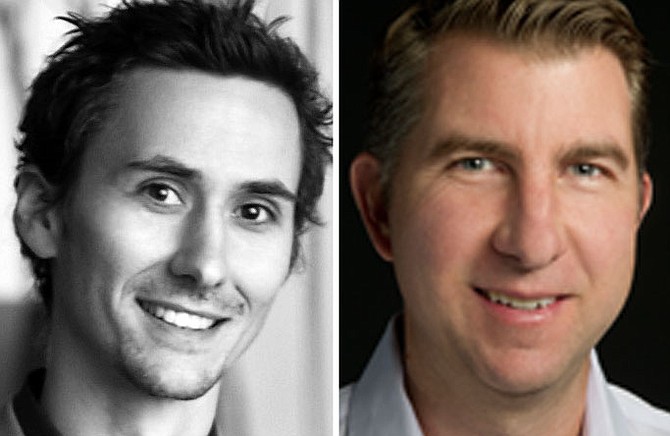 Some investors caution against blaming the venture capital climate for funding failures.
One needs only to look at JustFab's giant $76 million round last summer or the $9.8 million that razor membership service Dollar Shave Club raised in November as proof that subscription e-commerce is still finding investors.
But firms that took big bets on early subscription successes appear to be waiting for those investments to play out before they look to a new crop of e-commerce companies waiting in the wings.
Mark Suster, a partner at Century City firm GRP Partners, said it's natural for venture capital money to follow the latest trends.
Take, for example, Groupon Inc. in Chicago, which spawned dozens of daily deal copycats. Many of them received funding while Groupon was growing, but investors would likely turn up their noses at such pitches today.
"When a category becomes popular, a lot of money pours in," Suster said. "Then people wait to see what the results are and they start looking at other categories. Naturally there's a cooling off period where capital shifts to the next big deal. It's very normal."
Going forward
But in the meantime, cash-strapped startups such as Wittlebee will need to look for alternative funding options.
With Percival's departure, it's not clear what will happen to Wittlebee. The company, which had more than $200,000 in March bookings – revenue from monthly subscriptions and one-off purchases – is still operating but is in need of a new chief executive.
A spokeswoman for Wittlebee incubator Science said that "investors and board members are evaluating their go-forward opportunities."
Percival said the subscription model made sense early on because kids quickly outgrow their clothes.
One of Wittlebee's biggest challenges is that it began by selling other companies' clothes, including American Apparel Inc. and Threadless. But to raise margins and grow the business, the company needs to follow the path set by other retailers and begin producing its own line of clothes.
Percival said he considered a sale or merger, which would have given the company the money it needed to continue evolving. But when those strategies didn't pan out, he decided it was time to step down.
"Once those options had run their course I couldn't keep building," he said. "We didn't have the capital to do so and my passion was simply no longer there."
Prev Next
For reprint and licensing requests for this article, CLICK HERE.