Time Expired on Monthly Model?
INTERNET: Investors now cool to subscription e-commerce sites.
Monday, June 3, 2013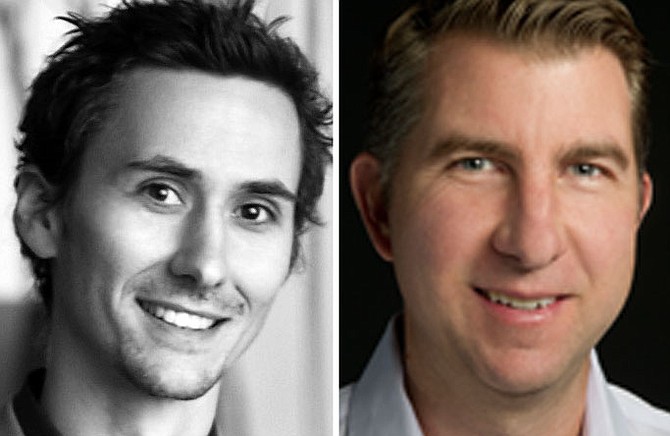 When online kids' clothes retailer Wittlebee emerged from Santa Monica incubator Science in early 2012, it quickly garnered investor interest.
Only a few months after launching, the Culver City company announced $2.5 million in seed financing. Investors liked its subscription model; the company sends a box of children's clothes in exchange for a $40 fee each month.
But now, investors seemed to have soured on e-commerce subscription businesses.
Wittlebee Chief Executive Sean Percival experienced that first-hand. After months of fundraising to little success, he stepped down from his post last month.
"The investment dollars are simply not there," he wrote in an email to the Business Journal. "Investors are cooling down on all consumer and e-commerce investments in general."
The market has been inundated with subscription e-commerce businesses, which have clustered in Los Angeles and the Silicon Beach area of Santa Monica. These companies tend to follow a similar format: Customers take a style quiz or indicate buying preferences and then receive a monthly selection of personalized items shipped to them for a flat monthly fee.
Other companies have found similarly dry coffers when they've gone out looking for cash.
Wine-of-the-month service Club W had a hard time fundraising for a seed investment in Silicon Valley. When the company eventually found Santa Monica firm CrossCut Ventures to lead its $3.1 million round, it moved its headquarters from San Francisco to El Segundo.
"We joke that we came in at the worse timing not just for subscription commerce but for wine in general," said Xander Oxman, co-founder and chief executive of the online wine retailer. "I've definitely met other companies starting subscription commerce businesses that have expressed that they've gotten the same response in their early stage meetings."
Cash crunch
Subscription commerce made a comeback in 2009 when Santa Monica retailer ShoeDazzle put a modern-day twist on the classic CD- or cheese-of-the-month model.
By 2010, BeachMint in Santa Monica began selling jewelry for a monthly subscription and JustFab in El Segundo was charging for a monthly shoe delivery.
Those online retailers raised millions of dollars on high valuations, causing a frenzy of copycat companies to spring up. Droves of startups positioned as thing-of-the-month clubs or something-in-a-box subscriptions have since entered the market.
But with the exception of JustFab – which expects to turn a profit later this year – subscription commerce has experienced growing pains.
ShoeDazzle eliminated its monthly fee last year. The move swiftly prompted the departure of its chief executive and a round of layoffs. Earlier this year, the company brought back a hybrid version of the subscription.
Prev Next
For reprint and licensing requests for this article, CLICK HERE.