Still No Room For Fast Food
South L.A. likely to keep new-eatery ban.
Monday, September 6, 2010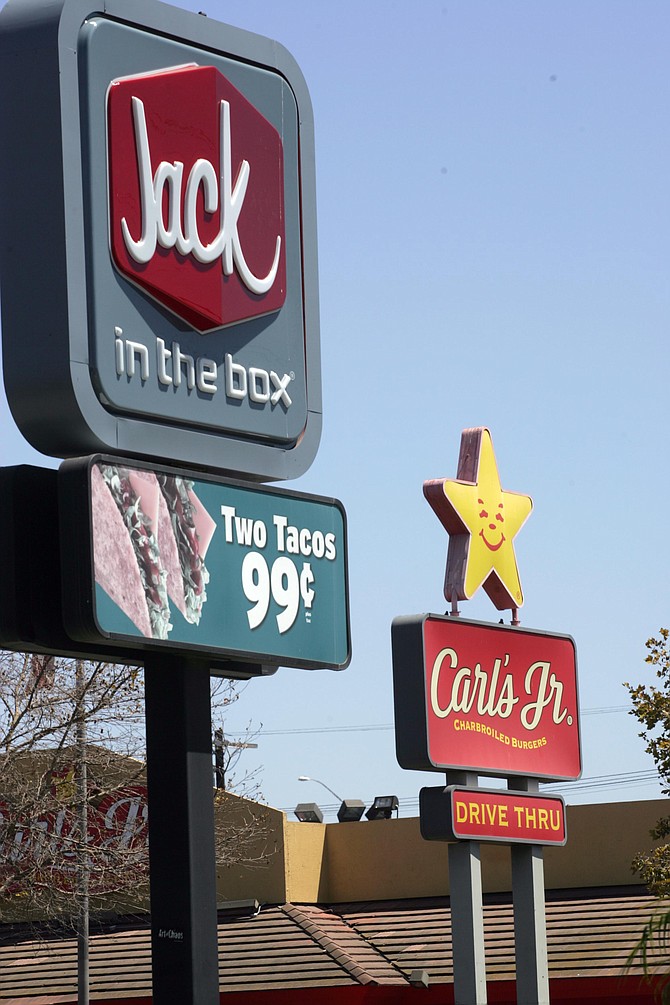 An effective ban on new fast-food restaurants in South Los Angeles looks like it's about to become permanent.
The severe limits on new stand-alone fast-food eateries passed by the City Council two years ago were set to expire this month, but a proposal to make the moratorium permanent is expected to be approved by the council sometime in the next two months.
The moratorium has served as an effective ban on new restaurants, as its severe restrictions have blocked construction of any new stand-alone restaurants in South Los Angeles since its adoption. While fast-food outlets are technically allowed to open in certain cases, city officials also want to add another hurdle – distance requirements of either a quarter-mile or even a mile between them.
The ban faces renewed opposition from major fast-food chains that want to expand in the area. They say market forces should determine whether franchise outlets should be built in the area, not government mandates.
"The government should not be making decisions on what they think people should be eating or where they should be eating," said Ellen Davis, spokesperson for the National Council of Chain Restaurants in Washington, D.C.
The restrictions apparently discouraged plans for about 10 stand-alone restaurants, although the economy may have also played a role. Meanwhile, about a dozen fast-food establishments have opened in minimalls in that area, as allowed under the moratorium.
The moratorium, which covers 45 square miles of South Los Angeles, was set to expire Sept. 14. But city officials plan to extend it for at least another year, until general plans for development in the area are updated to make the restrictions permanent.
Those community plans are also expected to include minimum distance requirements of at least a quarter-mile between new and existing fast-food establishments.
The moratorium was initially proposed as a complete ban on new fast-food eateries, and was motivated by city officials' and community activists' concerns over health issues. Citing surveys that showed up to 72 quick-service restaurants per square mile in South Los Angeles, proponents said there were too many fast-food restaurants in the area serving unhealthy food that contributed to higher rates of obesity, diabetes and heart disease.
After opposition from the fast-food industry, including chains such as Carpinteria-based CKE Restaurants Inc., the restrictions were revised to allow new fast-food restaurants to open in minimalls and mixed-use developments. They also permit some restaurants to open if they clear additional requirements.
Prev Next
For reprint and licensing requests for this article, CLICK HERE.