Most Admired CEOs - JOHN B. QUINN
Special Report: MOST ADMIRED CEOs
Monday, October 25, 2010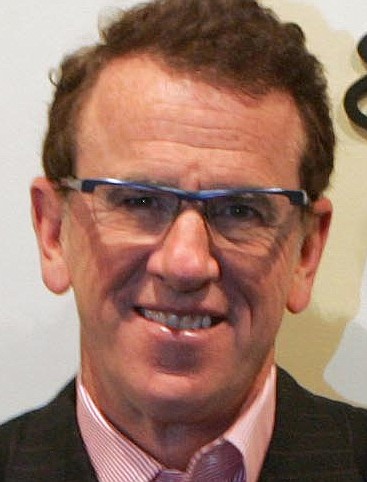 From banking to real estate to security, the Business Journal tips its hat to some of L.A.'s celebrated chief execs.
Professional services firm
JOHN B. QUINN
Managing Partner, Quinn Emanuel Urquhart & Sullivan LLP
John B. Quinn heads L.A.'s most profitable law firm. And it's the only firm of its size that exclusively takes business litigation cases. As a result, Quinn Emanuel has built a reputation as a firm of no-nonsense trial lawyers. Only four attorneys were present at its founding in 1986; there are about 400 today. Quinn is known as a hands-off manager who famously allows jeans and flip-flops at the office. "With his partners he's built one of the most successful firms in the country," said Peter Zeughauser, a Newport Beach-based legal consultant. "That takes great skills as a lawyer, great vision as a leader and an ability to attract a lot of smart people who want to practice together. It's an understatement to call him an accomplished trial lawyer. He's viewed as one of the best."
Age and birthplace: 59; Ft. Belvoir, Va.
Education: Claremont McKenna College, bachelor's; Harvard Law School, J.D.
What does it take to be a successful boss?
Good judgment about whom to hire.
What is your management philosophy?
Don't have one.
What are your strengths?
Persistence; quick study.
What are your weaknesses?
Am told I rely too much on e-mail communication.
How do you balance the demands of work with family time?
Children are grown; when they need me, they take priority.
They say we learn from our mistakes. What was a big mistake you made and what did you learn from it?
Made a big mistake in jury selection once; learned not to fool around in picking jurors – if there is someone you don't want on the jury, get them off!
Something your colleagues don't know about you:
I am a bird watcher.
Could you ever go back to being an employee, rather than the one who runs the show?
I feel I work for the firm's partners now.
For reprint and licensing requests for this article, CLICK HERE.