Dutch Company Takes Shine to Teeth Whitener
HEALTH CARE & BIOTECH: Sonicare maker Royal Philips buys Culver City's Discus.
Monday, October 18, 2010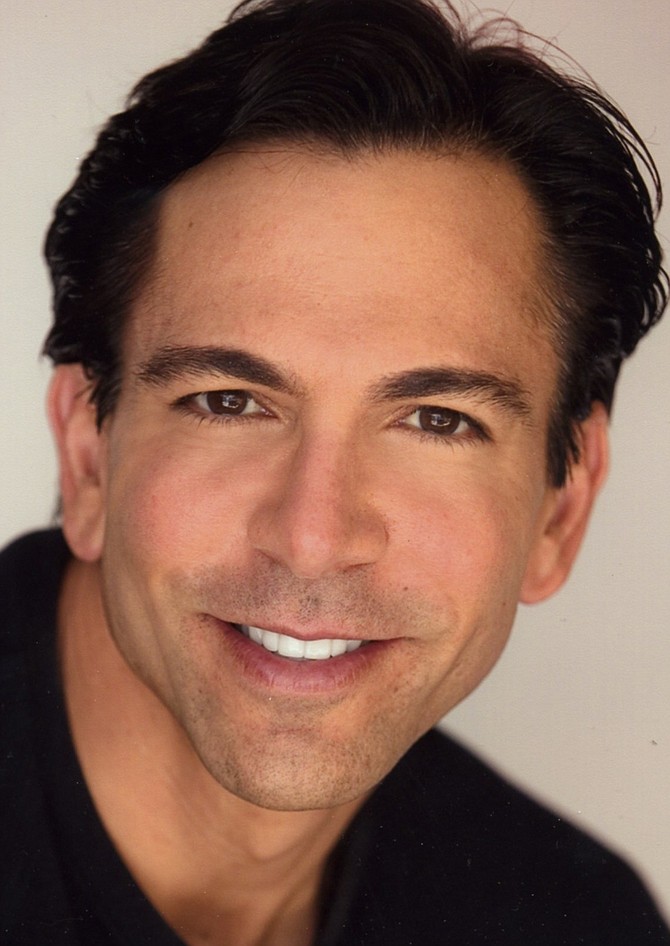 After celebrity dentist Bill Dorfman and his partners decided it was time to sell their 20-year-old teeth-whitening company earlier this year, they were flooded with more than 50 offers from personal-care and private-equity firms.
But one suitor of the Culver City company stood out: the Dutch maker of one of Dorfman's favorite tooth-care products – the turbocharged electric toothbrush called Sonicare.
Last week, Discus Holdings Inc. announced that it had a deal to be acquired by Royal Philips Electronics N.V. for an undisclosed amount. The Amsterdam-based conglomerate said the acquisition will expand its oral healthcare portfolio and help it build better relationships with dental practices, a strength of Discus.
Dorfman was a longtime fan of the Sonicare brushes, known for their gentle but extremely fast vibration speed. In addition, he had been making "expert dentist" promotional appearances on behalf of the brushes. Those connections helped seal the deal.
"This is an exciting time for us, and I'd be honored to stay and work in whatever capacity they feel would best grow the company," said Dorfman, 52, who is negotiating with Phillips about his role once the acquisition closes in the fourth quarter.
Discus had been preparing to go public in 2007, but put plans on hold as the economic slump hit. Instead, the company decided to sell once it had cleaned up its books. "We sat back and continued to grow the company and pay down debt," he said.
The teeth-whitening market has mushroomed in recent years to a multi-billion dollar global business. Discus Dental's line of products is only sold or used at dental offices, with the exception of a specialty toothpaste and breath-freshening line, Breath-Rx.
Nevertheless, the company's Zoom!, BriteSmile, and NiteWhite lines have become well-known to the general public, because of Dorfman's willingness to employ Hollywood marketing glitz. He appeared for several seasons as the resident "smile" expert of "Extreme Makeover," during which the reality cast members that appeared on the show were given pearly whites.
Dorfman also has an active practice, whose client roster has included Brad Pitt and Rosie O'Donnell over the years.
Honing His Pitch
Andrew Ritter thinks he has a treatment for a problem that most people would rather not talk about in polite company – but that didn't stop the chief executive from wowing the audience at this month's Quick Pitch Competition.
Ritter Pharmaceuticals Inc., a West Los Angeles company that has developed a treatment for lactose intolerance, won the grand prize and audience favorite awards this month at the annual conference held by Tech Coast Angels.
The event featured 14 executive finalists who each gave a brief presentation on their business in front of a panel of industry judges and an audience of more than 500 leaders in the investor and entrepreneurial community.
Ritter is taking the odd course of trying to get U.S. Food & Drug Administration approval to sell his RP-G28 as a prescription drug even though he can already sell it over the counter. Ritter believes prescription status would give the drug better credibility and sales.
He is seeking investors to help move the therapy through mid-stage clinical trials. If approved, it would be a first-of-its-kind treatment to cure the chronic inability to digest dairy products, as opposed to merely treating the symptoms.
"This was a great opportunity to share our vision," said Ritter, who claims to have cured his own lactose intolerance with RP-G28. Ritter is still at the early stage of waiting to see whether the FDA will even approve his new drug for review.
IPC Buys, Sells
North Hollywood in-hospital physician group manager IPC The Hospitalist Company Inc. has acquired Premier Hospitalists for an undisclosed amount. Premier is based in St. Louis and has an annual volume of about 20,000 patient encounters.
"In an increasingly challenging and uncertain health care environment, we are seeing more and more local independent groups looking to partner with IPC as a means to further grow their practices," said Chief Executive R. Jeffrey Taylor, whose company operates in nearly 500 hospitals in more than 20 states.
In another deal, Assisted Living Concepts Inc. last week agreed to buy nine senior housing properties in New Jersey and Texas from Long Beach's HCP Inc. for about $27.5 million. The properties already are leased and operated by Assisted Living Concepts, based in Menomonee Falls, Wis., under leases that expire between 2010 and 2012. HCP, a real estate investment trust that focuses on health care properties, did not comment on the transaction, expected to close by the end of the month.
Staff reporter Deborah Crowe can be reached dcrowe@labusinessjournal.com or at (323) 549-5225, ext. 232.
For reprint and licensing requests for this article, CLICK HERE.