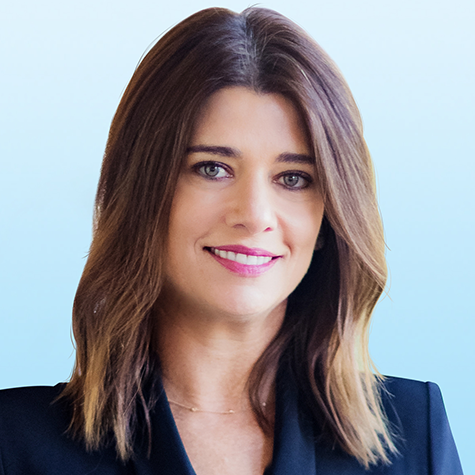 Jodie Poirier
Executive Managing Director, Greater Los Angeles
Colliers
Jodie Poirier serves as Executive Managing Director for Colliers in Greater Los Angeles, leading one of the company's largest market operations. In this role, she is responsible for the strategic direction and performance of the region, including leadership of Agency Leasing and Occupier Services. Jodie brings a passion for business development and a proven track record of building teams and driving business growth.
Prior to rejoining Colliers in 2020, Jodie was a market leader at CBRE in both Los Angeles and Boston. From 2011 to 2014, she was a leader within Colliers Brokerage Services, responsible for strategy and growth of the U.S. Office and Industrial platforms, in addition to national practice groups. Jodie also played an active role in Colliers Institutional Client Services, an account management program focused on key institutional clients. Jodie's background further includes time spent on the principal side of the business, as well as in real estate development, experience that adds value to her role today.